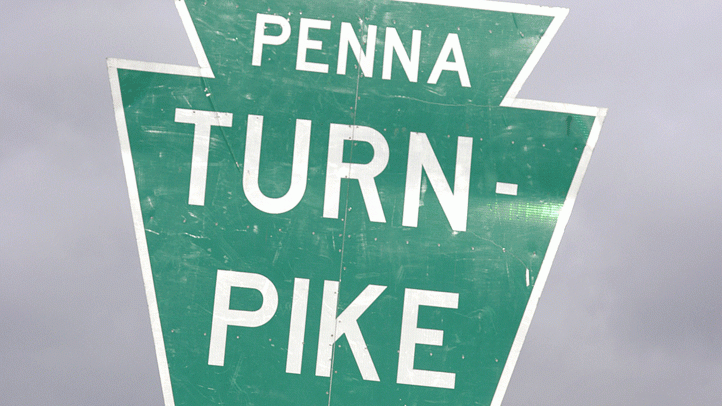 Cars backed up for miles this morning along a busy Pennsylvania highway.
The backup spread for more than 10 miles along the southbound lanes of the Northeast Extension (Interstate 476) of the Pennsylvania Turnpike due to a crash approaching the Mid-County Exit in Montgomery County around 7:20 a.m.
The crash happened near mile marker 24 and left a backup past the Lansdale (Exit 31).
Transportation and Transit
With the morning rush in full effect and construction in the area, traffic snarled for 10 miles as it took more than an hour to clear the crash.
One person suffered minor injuries, according to county dispatchers.
Around 8:40 a.m., crews cleared off to the side of the road.