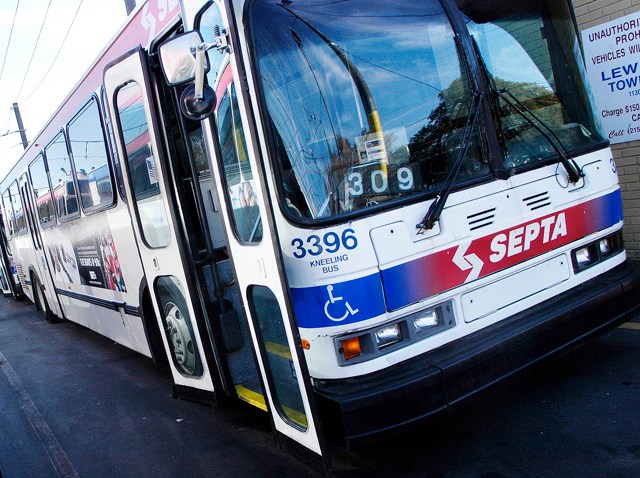 SEPTA riders, the time has come to pay more to ride buses, trains, trolleys and the subway.
They are even hiking the cost of some Paratransit services and parking in SEPTA lots.
Fares will go up from six to eight percent on Thursday, SEPTA said. The hike depends on the route -- and some exceptions will cost even more.
Subway, trolley and bus tokens (yes for some reason SEPTA still uses the coins) are going up 10 cents from $1.45 to $1.55. But the cost for paying for just a single trip without a token will remain at two bucks.
Transfers will go up from 75 cents to a buck. (Hold on didn't SEPTA claim the hikes are six to eight percent? Isn't the quarter more a 33-percent hike?)
Weekly TransPasses will increase from $20.75 to $22. While the monthly TransPass will go from $78 to $83.
Round-trip and One-Way train tickets along with parking will also get steeper.
The fare hikes will help generate about $20.7 million extra in revenue. That money will help SEPTA's operating costs, they said.
For a complete list of fare changes check out SEPTA's website.
Fan, follow and download: Get the latest from NBCPhiladelphia.com anytime, anywhere. Follow Tracy Davidson and Survive and Thrive on Facebook and NBC Philadelphia. Sign up for our sports newsletter. And, get breaking news delivered right to your mobile phone -- just text PHIBREAKING to 639710 to sign up. (Message and data rates may apply.)