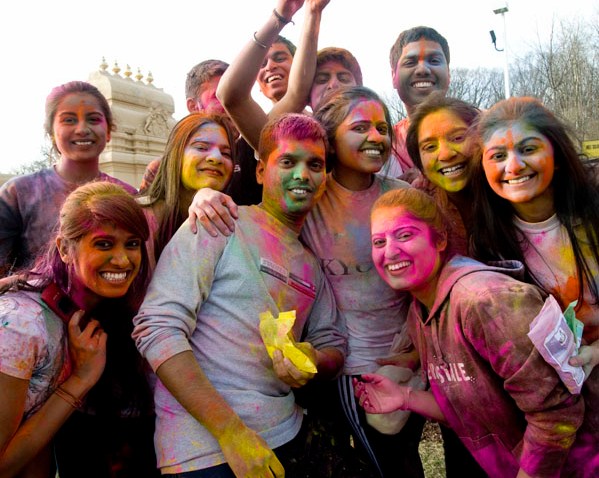 A chain-reaction crash that involved a school bus along a New Castle County, Delaware road left three people hurt.
Delaware State Police said that all three of the injuries occurred to people in the other two vehicles involved in the wreck at Kennett Pike and Sunnyside Road in Greenville around 3:45 p.m. Wednesday.
Medics took two of the injured to a nearby hospital while the third victim received treatment at the scene.
Police said none of the nine students on board the bus suffered any injuries.
The cause of the crash, which left a light-colored hatchback sandwiched between the yellow bus and a gold sedan, remained under investigation Wednesday afternoon.