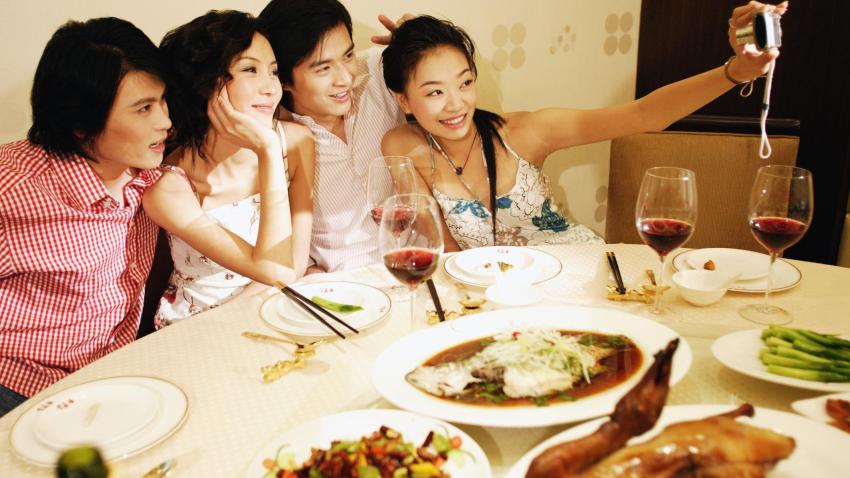 Millennials are often known as the "foodie" generation. They're driving the evolvement of restaurants, demanding customized menu items, and craving unique foods and flavors. Their appetites are changing the entire culinary landscape. Food has become way more than just a way to satisfy appetites -- it has become a social necessity.
Unlike previous generations, millennials now have the capability to use food as a method of personal storytelling and self-expression. A range of social media platforms allow them to instantly snap pictures of their savory plates, follow their favorite food blogs, and check in at the trendiest, newest restaurants. No wonder 50 percent of millennials now refer to themselves as foodies.
With this in mind, researchers and restaurants alike are innovating new ways to satisfy these culinary connoisseurs' tastebuds. Below are three of the latest trends in the food industry.
1. Food-friendly content goes digital
Food and Wine magazine tapped into the millennial foodie market with the release of its new digital brand and website FWx. FWx caters to the millennials obsessed with eating, drinking, and everything in between by connecting them with the latest trends in the food and beverage industry. In addition, readers can find a wide array of information ranging from lifestyle tips to social cheat sheets. Read more about this story on PBJ.com.
Copyright bizjournal