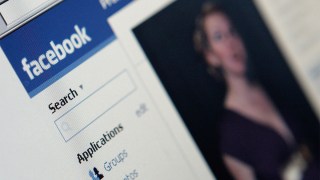 A new law in Delaware will make it easier for people acting on behalf of individuals who have died or become incapacitated to handle their affairs.
Legislation to be signed by Gov. Jack Markell on Tuesday authorizes fiduciaries to access and control digital assets and accounts of those they represent.
Officials say the new law recognizes that more and more people are conducting their lives online, which can pose challenges when a person dies or becomes incapacitated.
The legislation, which revises existing laws regarding powers of attorney and guardianships, allows fiduciaries to access email, social media, financial management, health care and other digital accounts.

Published at 7:00 AM EDT on Aug 12, 2014 | Updated at 7:05 AM EDT on Aug 12, 2014