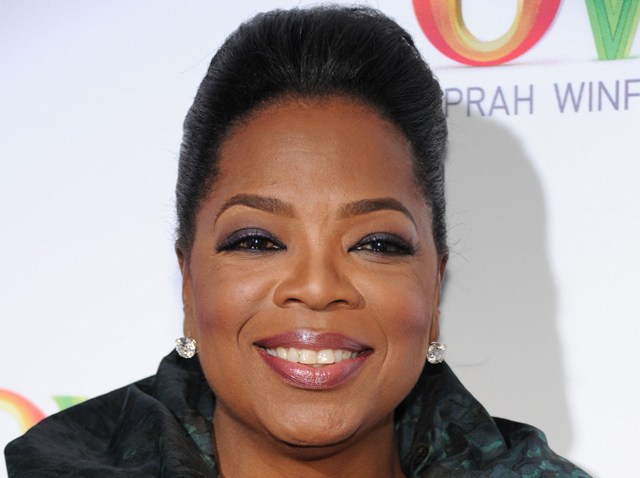 Michael Vick has been questioned and interviewed about his dogifghting past and Eagles comeback by various reporters on the sports networks, but he has yet to do a national extended interview.
That is all about to change, as a very well known talk show host will interview Vick. Oprah's interview with Vick will air Feb. 24, in his first extended interview.
Officials with Chicago-based Harpo Productions say the interview will cover Vick's time in prison, his work with the Humane Society and his return to the NFL.
Podiatrist Dr. Lee Cohen told Fox29 that he will be appearing on the Oprah show with Vick. Cohen works with Unequal Technologies who is the first company to sign Vick for an endorsement deal since his Eagles comeback. Unequal Technologies makes protective gear for Vick from the Philadelphia Eagles.
Oprah and CNN Host Piers Morgan made a bet while she was a guest on his show as to who could get the interview with Vick first. Obviously, the Queen of Daytime Talk won that battle.
Surely Oprah will talk about his past and his recent season with the Eagles. This interview could be a great chance for Vick to win over millions of animal-loving women nationwide.

Copyright AP - Associated Press