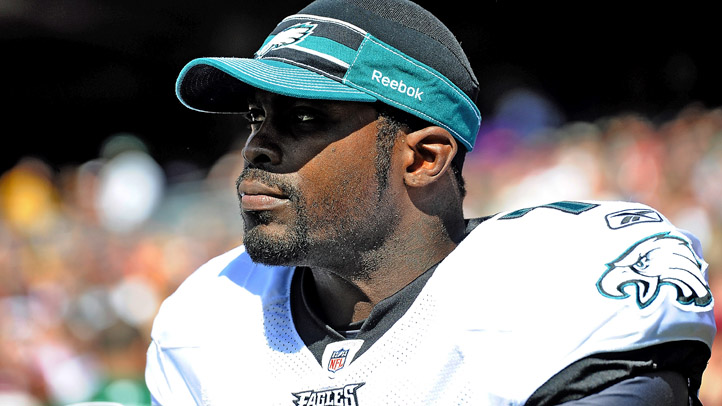 Michael Vick calls Ala. cockfighting law "weakest"
Eagles quarterback Michael Vick has made another effort to say animal cruelty is wrong this time turning his attentions from dogs to birds.
Vick is urging Alabama lawmakers to increase penalties for cockfighting.
Vick says in a statement Monday that Alabama's cockfighting law is the nation's "weakest" because the $50 fine is the maximum punishment.
Per the Humane Society of the United States:
"Alabama has the weakest cockfighting law among all 50 states," Vick said. "I made a mistake by getting involved in animal fighting and we need to prevent other people from going down the same path I did. Animal cruelty is wrong, whether it is with dogs or birds. I am urging Alabama lawmakers to strengthen the penalties for this crime so it's not just a slap on the wrist."
Vick has been outspoken against animal cruelty since he served 16 months in federal prison on a dogfighting conviction.
Sen. Cam Ward introduced a bill that would upgrade the state's penalty for illegal cockfighting to a class-A misdemeanor with a maximum fine of $6,000. The bill passed the Senate Judiciary Committee early in the session, but the Senate Rules Committee refused to bring up the bill for a vote.
Copyright AP - Associated Press