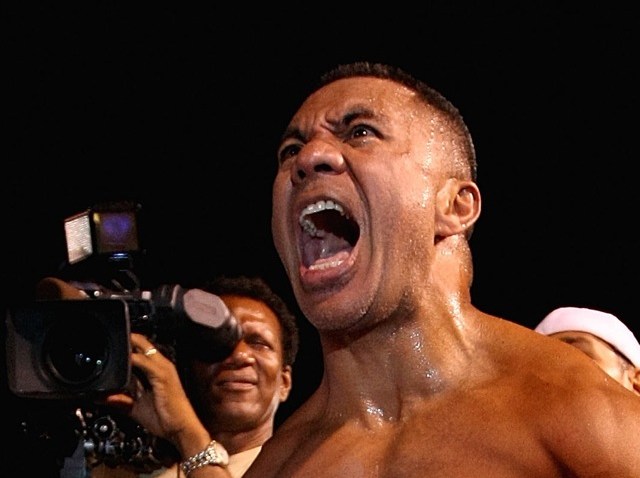 Players and fans caught a break Tuesday morning at Lehigh with the skies overcast and a cool breeze blowing through practice.
Still, with limited spots available on the team, competition is heightened; nerves are tense and tempers short.
Free agent DB Dimitri Patterson got into a fight with WR Jeremy Maclin during a drill. Teammates quickly jumped in to break it up so there was no clear winner. Well, if you don't count the big lineman who got a few extra minutes to catch their breathe while order was restored.
As a rookie, my position coach told me that one way to catch the attention of the staff was to fight at the drop of a hat -- for any reason -- a perceived slight, a defender covering you to closely or tackling you too hard. Anything that communicates to the staff and your teammates that you're not gonna take any crap.
So, I did. Every day. Every drill. Every practice.
I got noticed and made the team.