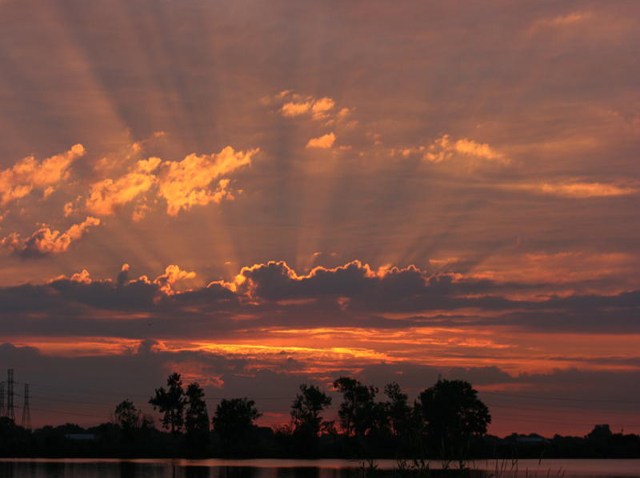 Chase Utley will make his first visit to the disabled list in 2013 with an oblique strain, according to MLB.com's Todd Zolecki.

We spoke yesterday about the potential for Utley to visit the DL following him being removed from the lineup on Tuesday due to a pain in his right side, and Thursday's MRI confirmed what many already suspected.

The good news is that the strain is not nearly as bad as it could be, meaning that Utley's stay on the disabled list could be a short one. He could return to the lineup as early as June 6.

Freddy Galvis is the likely to take over his spot on the field and in the lineup, the the Phillies will be making a move to bring up a minor league player to fill out the roster. Given the need for infield depth, the most likely candidate seems to be IF/OF Michael Martinez, with both IF Pete Orr and IF Cesar Martinez as potential replacements.

The 34-year-old Utley was hitting .272/.339/.475 with seven homers in 158 at bats.

In other organizational news, the Phillies recalled RP Michael Stutes from AAA Lehigh Valley on Thursday, and sent down RP Phillippe Aumont.

Aumont, whom this blogger predicted to be a key reliever in 2013, has struggled so far this season, with a 4.15 ERA and 10 walks in 13 innings of work. While he has continued to strike out batters at a good rate (15 K), he's done more harm than good in the middle innings.

Stutes, who proved to be a valuable reliever during his rookie season in 2011, suffered a shoulder injury in 2012 that would cost him the remainder of the season. In 27 innings with the Iron Pigs, the 26-year-old right-hander has a 3.33 ERA and 25 strikeouts.