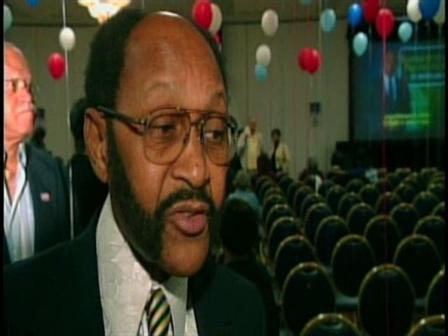 A runner who once tipped the scale at 200 pounds in college finished his record-breaking run across the United States, crossing the finish line at City Hall on Monday night.
Financial analyst by day and ultra-athlete Pete Kostelnick's started running from San Francisco to New York City on Sept. 12. His time was 42 days, 6 hours and 30 minutes, beating the previous record of 46 days, 8 hours and 36 minutes set by Frank Giannino Jr. in 1980. Though many have tried, no one had succeeded in breaking the 36-year-old record until Kostelnick.
The runner is now awaiting confirmation from Guiness World Records for the record title of "Fastest Crossing of America on Foot (male)."
Kolstelnick first started running to lose weight and set a personal goal to complete a marathon. His father and future wife encouraged him as he trained to qualify for the Boston Marathon, which he did in 2009 and ran in 2010.
Running the Boston Marathon sparked a passion in Kostelnick and he went on to run 423 miles in seven days across Iowa, win the 2015 Badwater 135 and break the record at the 2016 STYR Labs Badwater 135 by running it in 21 hours, 56 minutes and 32 seconds.
Kostelnick's dreams didn't stop there, and he set out to accomplishing breaking the U.S. coast-to-coast running record.
Kostelnick ran an average of at least seventy-two miles per day during his 3,100 cross-country marathon, enduring storms and mountains. The runner wore two GPS watches at all times in case one broke and carefully documented his progress for Guinness.
To help him, a four-person support team traveled on the road, waking with Kostelnick between 3 a.m. and 3:30 a.m. to study the day's route and weather and handle nutrition, appropriate clothing and hydration.
Fans and fellow runners kept up with Kostelnick's well-documented journey and some even ran alongside him for legs of the route.
Kostelnick was sponsored by Hoka One One.