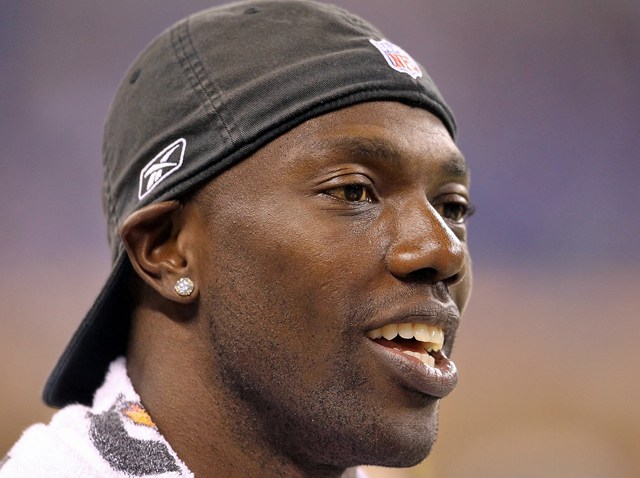 Former Eagles spark plug Terrell Owens could land in hot water for a mistimed tweet before Sunday's Bengals game.
A message on Owens' Twitter feed before the Bengals' loss to Tampa Bay violated the NFL's rules against using social media before games.
A lucky fan wearing my jersey 2day will get a signed football by Me & Ocho Cinco! My asst will pick U out!! Good luck!
The message was posted an hour before kickoff, violating the NFL's social media policy that prohibits posts 90 minutes before a game.
Owens was on the field shortly after the message was posted on his Twitter account.
Even if someone else posted it on his account, it would violate the NFL's restrictions on players and coaches using social media before, during and after games.
NFL spokesman Greg Aiello said, "We will look into it." He added nothing further was expected Sunday.
Ochocinco was fined $25,000 by the league for tweeting before and during a preseason game against Philadelphia in August. He was the first player fined for violating the year-old policy.
Ochocinco apologized after his violation and promised the league he wouldn't do it again. He has kept his word, respecting the NFL's time frame for tweeting. Several hours before the kickoff on Sunday -- well within NFL guidelines -- Ochocinco tweeted about his pet pigeon and a few other topics including an introspective on the news.
"Man watching the morning news n something always is going on wrong in the world, will there ever b a 24 hr problem free day?'' Ochocinco tweeted.
Copyright AP - Associated Press