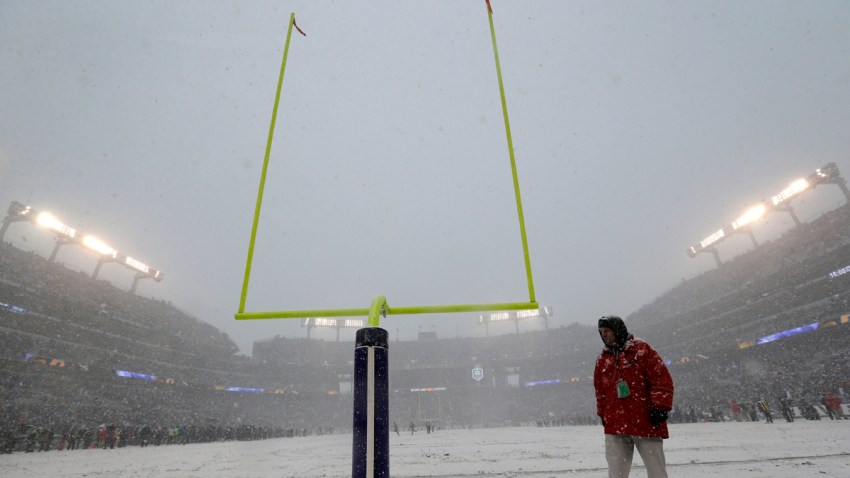 Several games across the country will be impacted by winter weather this weekend. The Bills/Steelers matchup looks to be a classic frigid football game, and there are plenty of fantasy implications at play between the Pittsburgh combo of Ben Roethlisberger, Ladarius Green and Le'Veon Bell racking up offense, against the solid Bills defense and the running of Mike Gillislee. Conditions will be predictably December in Buffalo, with numbing temps in the 20s, "Feels Like" temps into the teens, and lake effect snow a constant threat, to put a quick coat of white on the field. Expect more running game than passing in these conditions, and with two loaded teams it could easily be one of the better games of the season...Yet not the only one this weekend!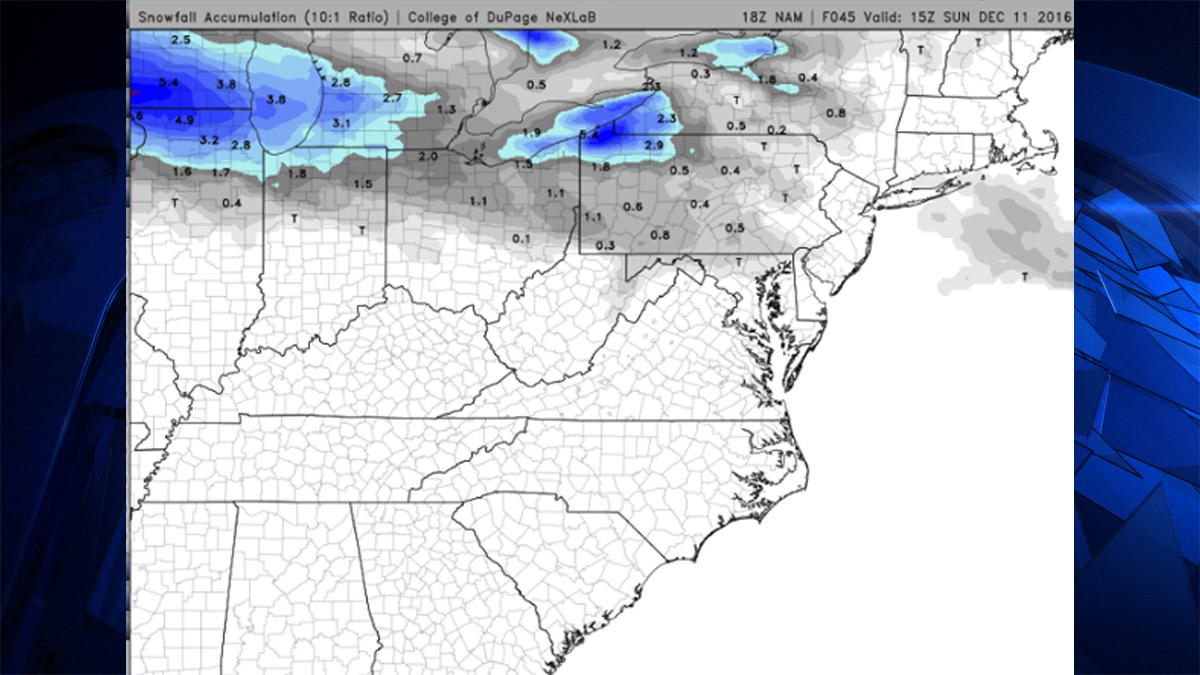 Two of the hottest teams in the game are set to put their streaks and records on the line at a frigid Metlife Stadium Sunday night when the 11-1 Dallas Cowboys meet up with the 8-4 New York Giants. There will be fantasy points galore at stake with this matchup, between Eli Manning and Dak Prescott, wideouts Cole Beasley opposing Sterling Shepard, not to mention Jason Witten. Look for temps to be right around the freezing mark near kickoff, with relatively calm winds. The potent Dallas offense should be wide open in these conditions, but the cold weather adjustments by the Giants can't be underestimated.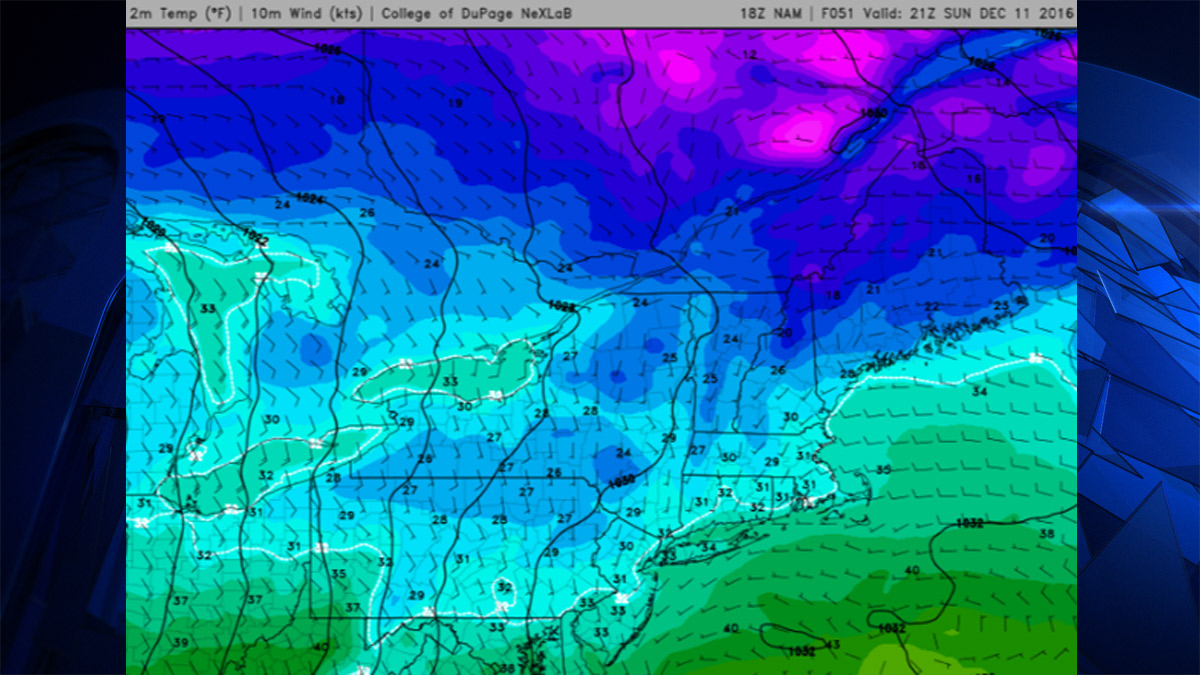 The Monday Night matchup this week pits the high powered New England Patriots against the reputable Baltimore Ravens. Weather conditions at Foxboro on Monday night look to be pretty mild actually, as the southwest flow behind the high pressure system responsible for the Saturday and Sunday chill slides out to sea, combined with a strong frontal boundary that will bring rain during the day, but should clear by gametime. Temps should be in the mid 40s at kickoff so temps won't be a problem. The weather looks ideal for Tom Brady, Julian Edelman, LaGarrette Blount and possible sleeper pics Dion Lewis and DJ Foster.