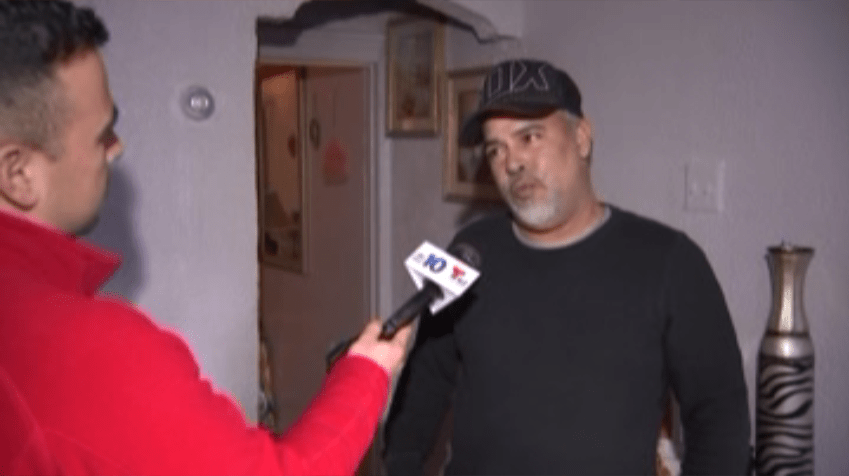 The San Francisco Giants are defending world champions, and as such they had the honor of being the first team chronicled on the new Showtime reality series "The Franchise," which films a team during the season in much the same way HBO's "Hard Knocks" films a football team during training camp. Last week, the show followed the Giants right here to Philly, as the Giants took on the Phillies. And if you can get past braying donkey and disgusting Giants homer Chris "Mad Dog" Russo yammering on about the team for the first 80 seconds of the above clip, you'll stumble upon Cody Ross and another Giants player discussing the stench emanating from the CBP locker room. The 700 Level transcribes for your pleasure:


Unidentified Giants Player 1: "When you walked in, did you smell the champagne on the floor still?"

Cody Ross: "Really?"

Player 1: "Yeah. You didn't notice it? As soon as you walked in. Then I got used to it. Smelled like my apartment in college."


First of all, who drinks champagne in college? Player 1 must have attended the Cristal Institute. Secondly, I find it hard to believe that the smell of champagne would linger for a full year after being sprayed. If champagne gave off that powerful a stench, you'd bathe in tomato juice after drinking it. I daresay these Giants are TAUNTING Philadelphia with bogus claims of their SuperChandon permanently soaking the floor after beating the Phillies in last year's NLCS. Oh, aren't we the little smug ones?

Also, Cody Ross expresses his surprise here that there's an "I Hate Cody Ross" Facebook page. Does that really shock you, Cody? Remind me to LIKE that page.