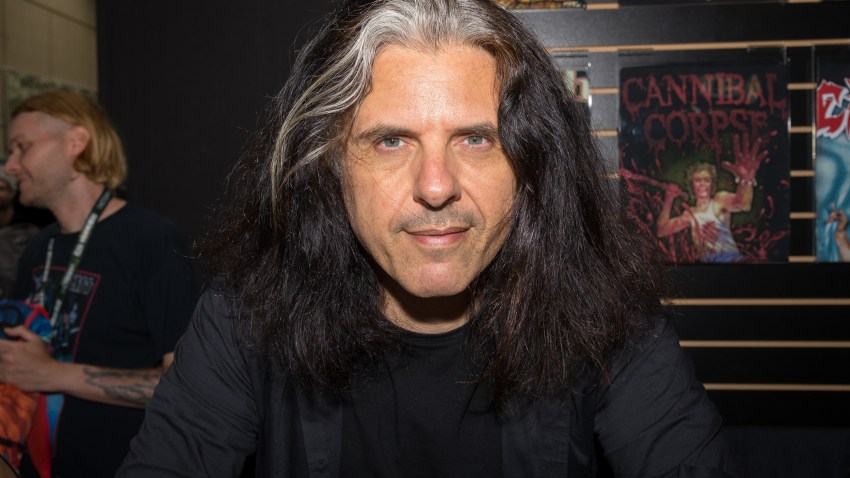 What Villanova has done in recent years is nothing short of amazing. Only Florida, who won back-to-back titles in 2006-07, has won as many national titles in as short a period of time in the last 25 years in men's college basketball. The Wildcats are elite. They are a "blue blood" program. They are right there with the likes of Duke, North Carolina, Kentucky, Kansas. They also have so dominated city play that they have completely separated themselves from their Big 5 brethren. As a Temple grad, that last sentence hurts. But so does the truth.
And as it did two years ago when Jay Wright's team won the championship, the "debate" of whether Villanova is a "Philly" team or not, has reared its parochial head. This one is right up there with the dumbest debates I've ever heard. We do provincial like no other area but even by Philadelphia standards, this one is ridiculous. Let's start with proximity. Villanova's campus is a stone's throw away from the city limits. We're not talking about State College here. Just to put it into perspective, if you cross City Avenue on St. Joe's campus, you're in the suburbs.
'Nova's squad has a lot of local flavors. Wright is a Council Rock North grad. Mikal Bridges, Donte DiVincenzo, Collin Gillespie and Dhamir Cosby-Roundtree, all rotational players, are all local. Jalen Brunson spent his early years in South Jersey.
Philadelphia 76ers
Complete coverage of the Philadelphia 76ers and their rivals in the NBA from NBC Sports Philadelphia.
I get if you graduated from one of the other Big 5 schools, of course when your school plays Villanova, you want it to lose. That's a given. I'm not one who even says you have to root for them when the Wildcats are making a deep tournament run. Full disclosure, I do root for all the local teams when not playing Temple, come tourney time. Winning has not made Wright brash and arrogant as it did his mentor, Rollie Massimino. He values the tradition of the Big 5 and what it means to the city. But to claim they're not a "Philadelphia" team comes off small and in some cases, strikes as bitter and jealous of Villanova's success.
The fall of Nerlens
The great Nerlens Noel was suspended by the NBA for five for violating its anti-drug policy. Meaning this was Noel's third positive test. This is a guy who in the offseason reportedly turned down a four-year, $70 million deal from Dallas. Noel, who always valued his ability far more than any NBA executive or talent-evaluator, wanted a max deal. Dallas had no interest, neither did any other NBA team. He ended up signing a one-year, $4.5 million qualifying offer. Noel averaged 4.4 points and 5.6 rebounds in 30 games this season. Many of which he was a DNP - Coach's Decision.
When the Sixers dealt him at the trade deadline last year for Justin Anderson and what turned out to be two second-round picks, there was much outrage in these parts that they didn't get enough in return. Turns out they did. Noel's offensive game is greatly limited. He is a good defensive player, far from elite. And for a 6-foot-11 guy, he has never averaged more than 8.1 rebounds per game in his career. He's not on the bust level of Jahlil Okafor, but he's closer to him than he is special.
Copyright CSNPhily