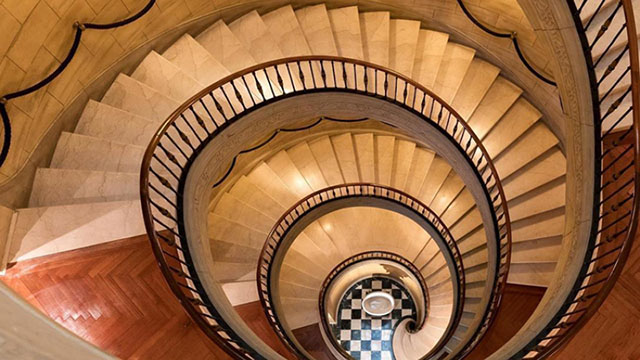 Joshua Harris, the billionaire owner of the Philadelphia 76ers and the New Jersey Devils, just bought a home for $45 million. The price was actually 40 percent lower than the original asking price. According to New York Real Estate site The Real Deal, one insider called this purchase "the deal of the century."
Co-founder of Apollo Global Management, Harris purchased the Sixers in 2011 for $280 million, which has turned out to be a tremendous investment given that Forbes latest valuation in February was $800 million.
Now, about this ridiculous house. Located at 50 E 69th Street in the Upper East Side in Manhattan, this massive 21,070 square-foot, seven-level, townhouse was built in 1926 for Otto Louis Dommerich, who ran his father's international cotton business. It boasts 14 marble fireplaces, three elevators and 3,350 square-feet of outdoor space.
Philadelphia 76ers
Complete coverage of the Philadelphia 76ers and their rivals in the NBA from NBC Sports Philadelphia.
The location was once used as the site for the Center for Specialty Care, a luxury medical facility, but can be reconfigured as a single-family home.
The monthly taxes are listed at $28,386 for a yearly total of $340,632.
Here's a look inside this amazing piece of architecture.
Copyright CSNPhily