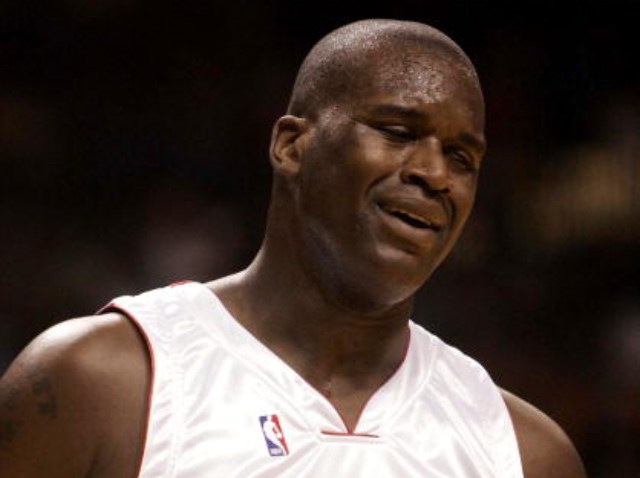 Cleveland Cavaliers superstar Shaquille O'Neal is expressing concern for Tiger Woods while criticizing rumors surrounding Woods' car accident last week.

"Tiger's my guy," O'Neal says. "I'm not going to be like everybody else and say off-the-wall comments. I just hope he's OK."
MORE ACCESS ON THESE TOPICS: Tiger Woods - Shaquille O'Neal - Athletes - TV One - Celebrity Scandals

Like Woods, O'Neal has a home in Isleworth, a gated community near Orlando, Fla.

The Florida Highway Patrol said Tuesday that Woods will get a careless driving citation for the one-car crash near his home, and that will close the investigation.

"The problem going on is when you have people disguising as media putting out reports, and then people believing what they read," O'Neal said Tuesday. "We don't know what's fact, we don't know what's true. We just hope he's OK."
Copyright NBCAH - Access Hollywood