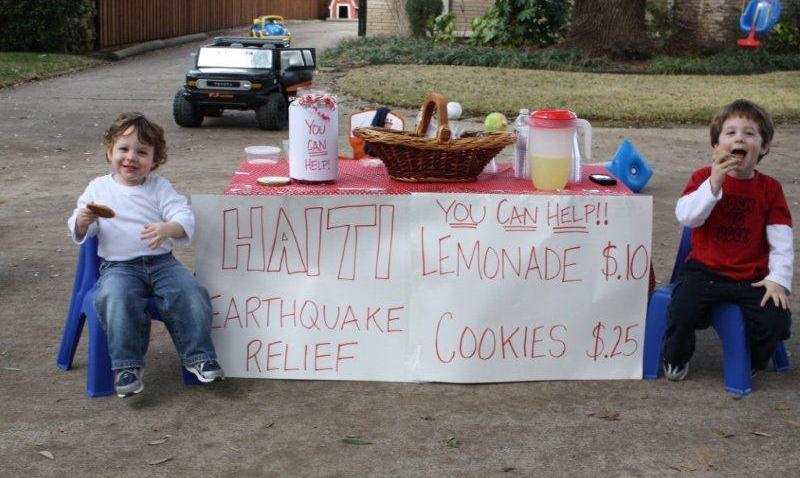 Roy Halladay made his long anticipated return to the Phillies rotation on Tuesday night, when he pitched five solid innings in Los Angeles. It was his first action since May 27th, when he left his start in St. Louis due to an injury to his latissimus dorsi.

It was a good outing for the Ace, who was coming into the game with a pitch count of around 80 pitches. He would need every single one of them to get through his five frames of work, where 55 of his pitches were strikes.

He sat around 90-91MPH for most of the night, which is about the same as it was earlier this season, when there were concerns about Roy having a lack of velocity. It didn't seem to matter much, as he struck out six, while walking none, in five innings of work.

He cruised through a fairly easy first inning, running two full counts and striking out the first two batters he faced, although it is worth noting that his first K was the result of a very generous call to homeplate umpire Wally Bell.

The second inning was not so kind to Doc, as the Dodgers were able to string together four straight hits to plate two runs to take a 2-1 lead. Halladay was able to escape any further damage, thanks to a line-drive double play and his third strikeout of the game.

He needed all of 10 pitches to get through the third, with a ground out, a base hit and a double play. That was followed up with a very easy fourth, where Doc struck out two in his second perfect inning of the night.

His fifth and final inning was similarly easy, with a pair of strikeouts and a groundout around an error.

All told, it was a good start from Roy. He threw all of his pitches, had great control, and aside from the second inning, was on his game. Unfortunately, he left trailing by a run, and was not in line to get the win on his return.
It will take another start or two before he's back in earnest, but it was a fine re-introduction for the veteran right-hander. He is slated to pitch again on July 23, when the Phillies host the Milwaukee Brewers.