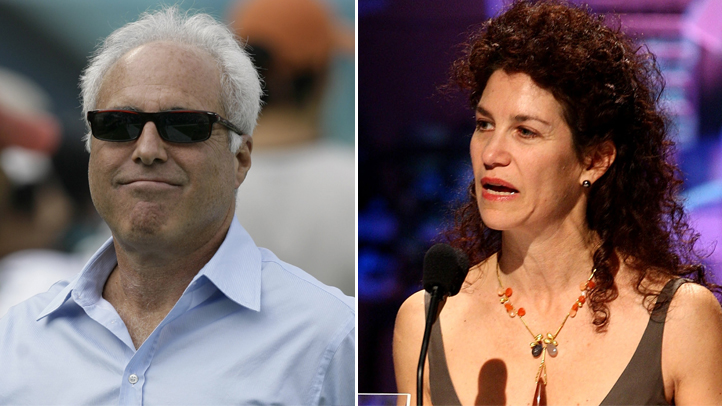 Eagles owner Jeffrey Lurie will keep full control of the team as his marriage to wife Christina ends, according to NFL.com.
Rumors have been flying that Christina Lurie would get a large chunk of the Eagles in the divorce. The couple purchased the team in 1994 for $185 million. The team is now worth more than $1 billion.
NFL.com's Albert Breer cites league sources who say Christina only has a "small, non-voting share of the team" and that Jeffrey, 60, is the only person with "voting stock."
Christina has led the team's community outreach efforts. The 52-year-old won an Oscar, along with her husband, for executive producing the documentary film Inside Job. The film focused on the 2008 global financial crisis.
The Luries announced they would be ending their 20 year marriage in July.
An Eagles spokesperson offered NBC10 a "no comment" on the report.