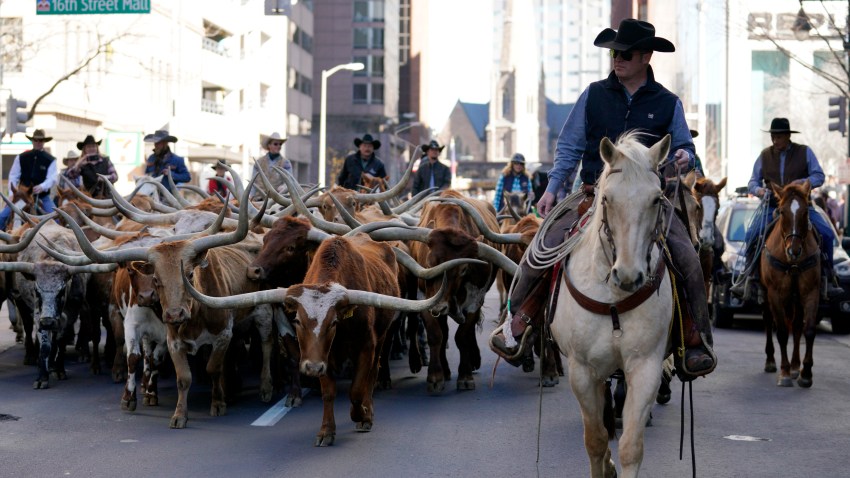 With the NFL draft coming to the Benjamin Franklin Parkway this April, fans will have the chance to take part with three days worth of festivities.
Registration is now open for the NFL Draft Experience which will take place April 27-29, coinciding with the draft, and include a slew of activities. Fans must register for the Fan Mobile Pass at NFL.com to enter the fan festival. By registering fans will also become eligible to win a ticket for themselves and a guest to view the draft in the NFL Draft Theater. If you check in while at the draft, you receive standby tickets for the Theatre.
Fans will have the opportunity to take part in the open-air festival located in front of the Philadelphia Art Museum. The Draft Experience will include a 100-yard zip line, autograph sessions and replica NFL locker rooms, among other activities. For those who want to test their athleticism, there will be traditional NFL Combine drills like the 40-yard dash and the vertical jump as well as a quarterback challenge. Here's a full list of events.
In the outdoor theater, fans will have the chance to watch all three days of draft selections, even without tickets, while participating in the activities and will be able to watch the NFL Network draft set.
The Draft Experience will be open between noon and 11 p.m. on April 27-28 and between 10 a.m. and 6 p.m. on April 29.
Copyright CSNPhily