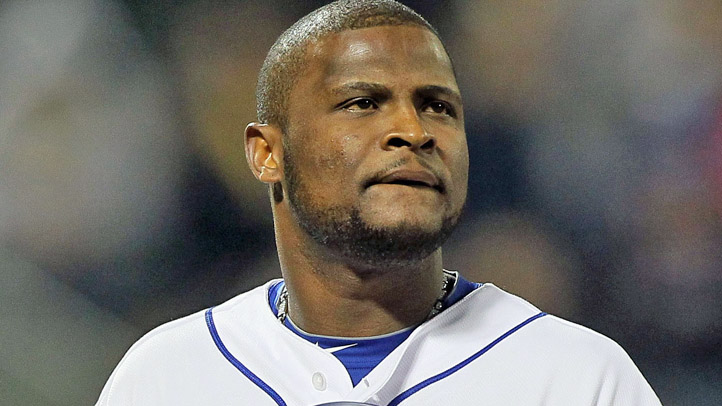 And just like that, the Castillo era in Philadelphia is over, almost as quickly as it began.
According to Jim Salisbury via Twitter, the Phillies have released second baseman Luis Castillo less than 24 hours before they set their roster.
Castillo was signed by the Phillies last week after being released by the New York Mets to be one of the many stop-gaps used to fill the void left by Chase Utley while he recovers from his knee injury.
In seven spring training games with the Phillies, he hit at a .273 clip with an on-base percentage of .385. Not bad numbers in a normal context, but not too much to go on given the watered-down competition that one faces in the waning days of spring training.
Regardless, this move surprises me a little. The Phillies said from the get-go that Castillo would either make the team or get released before the start of the season, and given his performance with the stick in his seven-game audition, I figured that he was a lock to make the team.
With Castillo no longer an option, the Phillies will likely tab Wilson Valdez as their opening day second-bagsman, with Rule 5 pick Michael Martinez in the wings as the backup/utility man to go along with the minor league crew of Pete Orr, Delwyn Young, Josh Barfield, and the recently acquired Kevin Frandsen.
In other words: Hurry back, Chase Utley.