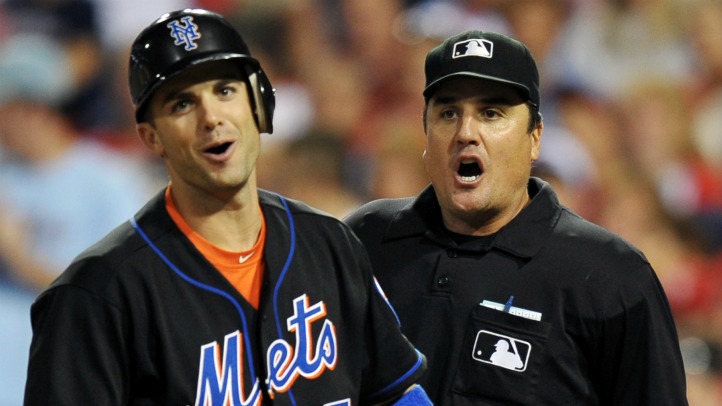 With a stronger than ever National League East the Phillies will need a quick start to make things easier in 2012.
Luckily their early season schedule is peppered with plenty of bad teams and so-called cake walk series.
Per Buster Olney's Twitter feed (@Buster_ESPN):
This is called a launching pad: Twenty-one of the Phillies' first 39 games are against the Padres, Mets, Astros and Cubs.
Hey Buster, you forgot to mention the Pirates (season opening series) on that list. Add the Buccos and the Phillies will play 24 games against teams that failed to reach .500 last season and are once again expected to be rather putrid this season.
Heck, if everyone wasn't obsessed with the upstart Nationals and revamped Marlins being bigger fish this season, then the Phillies would be in even better shape as it appears on the surface. Entering a three-game series with the Red Sox in mid-May, the Phils would have played just nine games against teams that had winning records last season (Giants, Diamondbacks, Braves).
Outside of an April 10-game road trip including stops in San Francisco, San Diego and Arizona, the Phils really shouldn't hit many speed bumps assuming they stay healthy.
The basic lesson of all this schedule talk is that the Phillies need to get fat in April and May -- put a little blubber on that could be useful come the Fall -- by eating bad teams for dinner night in and night out.
My pick is that the Phillies buck their history and start hot, going 25-14 in their first 39 games.
Just envision how rocking Citizens Bank Park will be with the Red Sox coming to town May 18 and the Phillies sitting 11 games above .500. Add in Ryan Howard returning for that series -- it's possible -- and Phillies fever will be hard not to catch.