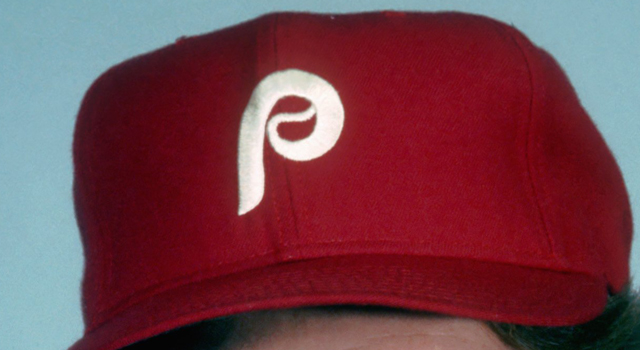 The Phillies are once again wearing throwback uniforms and once again the awesome ode to the past is happening away from Citizens Bank Park.
The Phightins will dust off the old baby blue unis Sunday as part of MLB's Civil Rights weekend. The Braves and Phillies will honor the memory of Braves great Hank Aaron's record-setting (at the time) 715th home run in 1974 by wearing the old unis.
But the throwback fun really gets started Saturday when the Phillies and Braves pay homage to the Negro Leagues by wearing Atlanta Black Cracker and Philadelphia Stars Negro League uniforms.
Personally as a huge fan of older style uniforms I'm looking very forward to seeing the teams wearing the old jerseys -- heck maybe even a few more guys will go Joe Blanton and wear their socks up.
And maybe, just maybe one of these days the Phillies marketing team can wise up and rock the old uniforms at CBP -- I'm sorry but the day game cremes don't count. At worst it's a great way to seel some more merchandise.