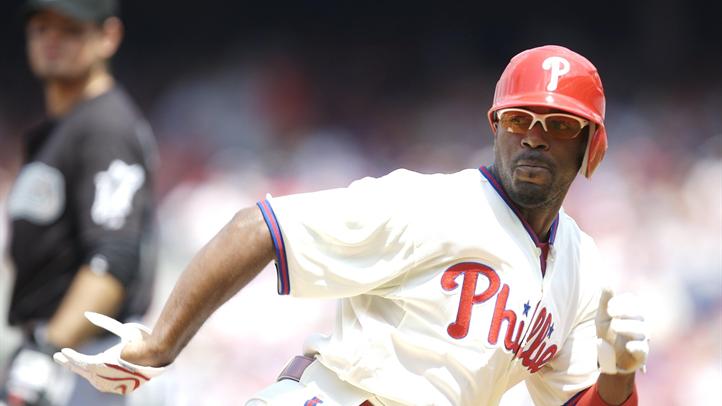 There are three main complaints about the 2012 Phillies.
1. They're too old
2. The bullpen (minus Papelbon) is bad
3. They can't score runs
Are these commonly held beliefs myths, misconceptions or fact?
With an average age of 31, the Phillies are the second oldest team in baseball (thanks Yankees). Truth.
With an ERA of 5.23, the Phillies have the worst bullpen ERA in baseball over 82.2 innings of relief. Truth.
With 133 runs scored, the Phillies have scored the ninth most runs in the National League. Their 25 homers are 10th best and the team's .258 batting average is good for fifth best in the NL. Misconception?
Maybe the offense isn't as a big a problem as we all might think.
When the Phillies added some new blood to the bullpen this weekend, they were addressing the biggest problem this team has -- the bullpen. With veteran players, often it takes a little longer into the season to get going, so being older hurts you in April but turns out to be a benefit in the dog days of summer.
Want proof that a little patience is all this older offense needs?
April and May are the worst OPS months for Placido Polanco and Jimmy Rollins. While Shane Victorino, Ty Wigginton and Hunter Pence all have posted their worst OPS month in April.
The lesson here, as the weather warms so do the Phillies. Though Father Time wins eventually, right now history should win out and the bats should continue to pick it up over the haul of the season.
Now if only the bullpen could hold a lead!