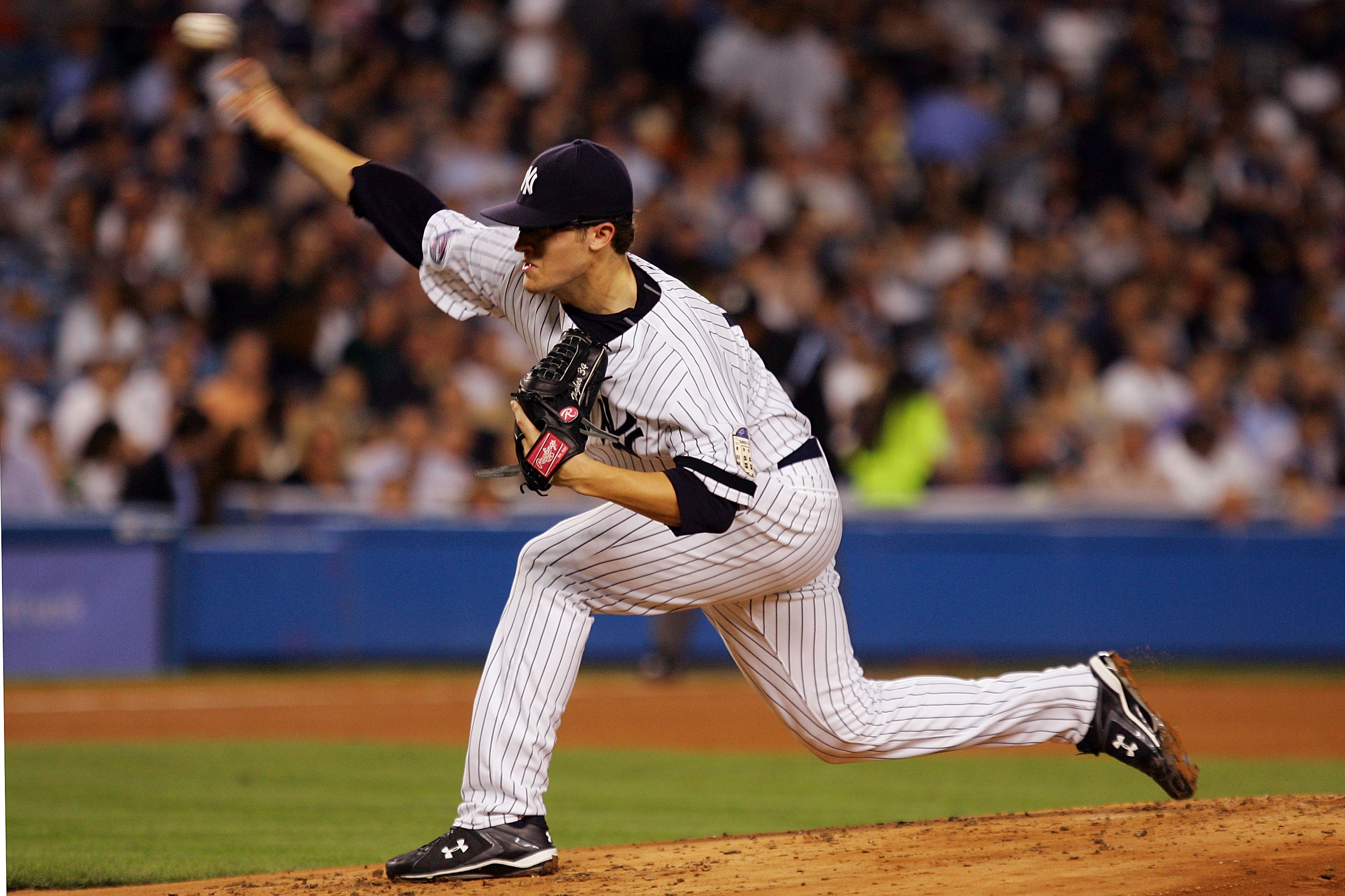 From a New Jersey teen's big day to the ring to South Jersey runners hitting the track in search of hurdles gold to USA women's basketball continuing their dominance, here's what to watch in Rio Tuesday.
DON'T MISS THE ACTION: For a complete rundown of all the day's events in Rio, visit the streaming schedule page for NBCOlympics.com. Watch every event of the 2016 Rio Olympic Games live there, on the NBC Sports App and connected set-top boxes and catch the highlights in primetime on NBC.
---
New Jersey Teen Shakur Stevenson Will Earn Medal

Nineteen-year-old Newark, New Jersey, native Shakur Stevenson cruised to a unanimous decision in his second Olympic bantamweight bout against Tsendbaatar Erdenebat from Mongolia Tuesday morning.
By winning on points, Stevenson advanced to the semifinals and is guaranteed at least bronze. In boxing, there is no third-place match — both semifinal losers win a bronze medal. [[390216161, C]]
The U.S. only qualified in six of 10 weight divisions for the Olympic Games and has not produced a men's Olympic champion since 2004. Stevenson is hoping to change that.
"I feels great because I'm living up to my potential... I gotta get back focused and go get that gold medal," he said.

Jersey Guy's Hopes for Gold Dashed

New Jersey guys Jeff Porter and Ronnie Ash hurdled down the track in Rio Tuesday, but couldn't cross the line in time for a win.
Both men got past their opening heats Monday night in the 110-meter hurdles. Ash tied for second-best qualifying time with a 13.31 while Porter finished the race in 13.50. [[390258962, C]]
The runners eyed even better times early Tuesday evening as they looked to earn spots in the final later in the night. Ash's 13.36 earned him a spot in the final while Porter's 13.45 placed 10th and eliminated him from the competition.
Ash took a tumble on the track, however, during the final race and was disqualified.
Philadelphia's Nia Ali (Women's 100-Meter Hurdles) qualified for the semifinals with a time of 12.76 (sixth-best) Tuesday morning. New Jersey teen Sydney McLaughlin (Women's 400-Meter Hurdles) came in fifth in the semifinals Tuesday night.
Manalapan Township's Robbie Andrews also advanced in the Men's 1,500-Meters with a time of 3:46.97 Tuesday morning. The semifinals are set for Thursday night.
Team USA Women's Basketball Faces Japan in Quarterfinal Game
After trouncing China 105-62 to close out pool play, Team USA entered the knockout round against fourth-seeded Japan and after a sluggish first half cruised to a 110-64 victory.
The U.S. has won 47 straight games in Olympic play and moved to 63-3 all-time. The Americans' last loss was in 1992. The U.S. has scored more than 100 points in five of its six games. [[390215281, C]]
Elena Delle Donne scored 11 points and added six rebounds after the Delaware star sat out last game following an injury during warmups.
Bucks County Cyclist Zooms Around Track, Comes Up Short

Matt Baranoski didn't let anything keep him from pedaling for gold in Rio.
The Bucks County native has been cycling since he was little. In 2012, he shattered his collarbone after a crash. Twenty-one days later, he won a national competition in the high-speed sport of track cycling.
"It was just something I wanted to do," he said nonchalantly. "The motivation was to come back as soon as possible and win nationals." [[389087412, C]]
The Penn State student even trails a motorcycle while training. On Tuesday morning, Baranoski hoped to trail no one as he took part in the Men's Keirin with his sights on the evening final.
He finished his opening heat 0.237 behind Britain's Jason Kenny. In the repechage, he came 0.640 short of Greece's Christos Volikakis to fall short of qualifying for the second round. Kenny would go on to win gold.
Women's Volleyball Continues Golden Journey

Penn State alums Alisha Glass and Christa Harmotto Dietzen have their sights set on gold in Rio. The volleyball players and their Team USA teammates took down Japan in straight sets in quarterfinal action Tuesday afternoon. [[390257222, C]]
The women took home silver in London. On her own website, Dietzen says, "when I realized we'd get silver, my heart immediately switched to pursuing gold for another four years."
To get closer to gold, the Americans – undefeated in preliminary play – continued their winning ways with their 3-0 victory over the Japanese women.
Next up is Serbia in the semifinals.
Copyright AP - Associated Press