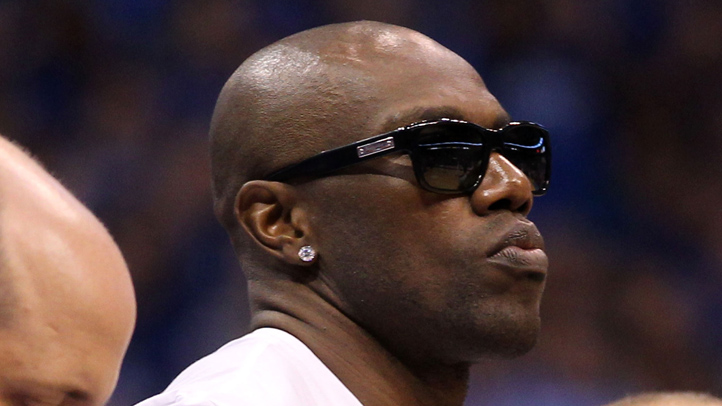 One of the most famous former Eagles is getting a shot with birds of another feather.
Still looking for wide receiver help, the Seattle Seahawks are bringing Terrell Owens in for a tryout.
The Seahawks confirmed a report from KJR-AM in Seattle late Sunday night that Owens would be working out for the Seahawks on Monday. The team is off Monday before returning to practice Tuesday.
Owens hasn't played in the NFL since the 2010 season with Cincinnati when he caught 72 passes for 983 yards and nine touchdowns. The 38-year-old Owens didn't get any NFL offers to play last season after surgery on his left knee.
He had 35 catches for 420 yards and 10 touchdowns while playing eight of 11 games for the Allen Wranglers of the Indoor Football League. He was released and lost an ownership stake in the team in May.
In two tumultuous seasons with the Eagles, T.O. helped the Birds reach the Super Bowl and also made headlines for off-the field antics including his famous front yard press conference following his dismissal from training camp that included Owens doing sit-ups in front of the TV cameras.
Copyright AP - Associated Press