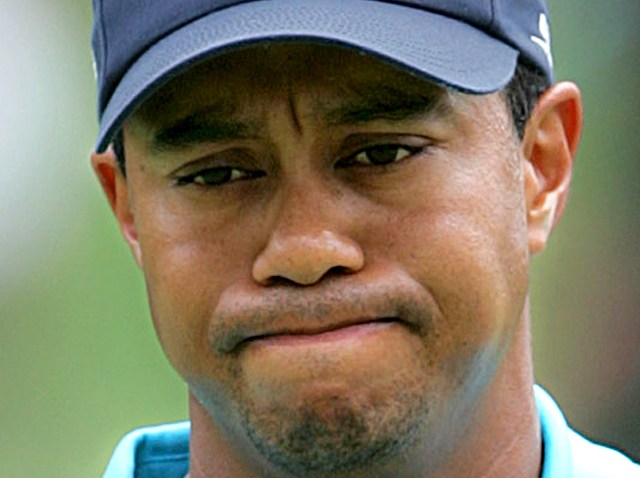 Oprah Winfrey has landed some of the biggest celebrity interviews of our time. Just this year she's chatted with a reformed Whitney Houston, a book-sellin' Sarah Palin and the stately Obama family.

Now she's after Tiger.

The talk show queen's Harpo Studios confirmed on Wednesday that they have reached out to the embattled golf icon, who is dealing with a crumbling marriage and a sponsorship exodus in the wake of a cheating scandal.

"We have reached out to Tiger Woods' representatives, but nothing is confirmed," a representative from Harpo Productions told the Chicago Tribune's Fred Mitchell.
It was rumored that Oprah herself had reached out to Woods as early as December 3, though those reports were shot down by Oprah's people at the time.
Getting Tiger could be the scoop of the year for Oprah, as just about every media outlet in existence wants a piece of the adulterous swingmaster.

Those in the know say, if Tiger agrees to show up on Oprah, viewers should expect waterworks.

Coaxing tears from repentant stars has become somewhat of a skill for Winfrey. Earlier this year heavyweight champ Mike Tyson broke down during a two-part episode. Last time Tiger was on her show, back in 1998, he cried. So there's that.

And as far as getting the dirty details, Oprah's good at that, too. Hello, MacKenzie Phillips?

But don't hold your breath for a national mea culpa from Woods. He seems to be happy hiding from the spotlight for now, and that doesn't bode well for an Oprah get.