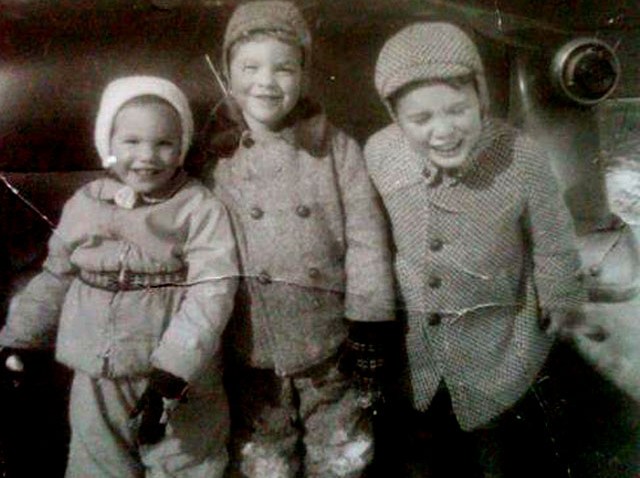 We're celebrating Mother's Day this year by honoring our own moms here at NBC10. This story in our My Mother series is from WIP's Howard Eskin who's a regular on NBC10's Sports Final each Sunday night.
On Mother's Day we should be grateful not only for the life our Mothers gave us, but for what our Moms did to shape our lives.
It was important to my Mother, Annette, that we grow up to be good people with good values. She instilled respect and responsibility in me.
Despite what you may hear me do on the radio, my mother made sure that I was polite and kind to people -- that I had compassion for others.
If I have one complaint, it's that she was such a good cook. I always had a weight problem and the fact that she was great with Italian dishes (despite the fact that we were Jewish) didn't help.
My mother is no longer with us, but I will never stop remembering what she did for me.
Happy Mother's Day, Mom.