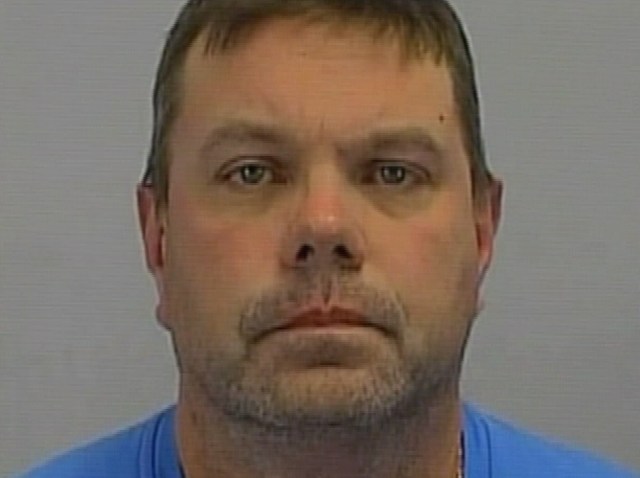 Chuck Baginski used his position as president of the Millville (N.J.) American Little League to allegedly steal thousands of dollars that were intended to pay for new uniforms and other expenses but instead were used to buy sports tickets and pay for dating services, authorities said.
Between April and September Baginski allegedly took around $20,000 from the baseball league's account, according to Millville Police.
Some of the money that was taken was raised from various fundraisers and other league functions. He used the pocketed dough to buy tickets to pro-basketball and football games for his own use, sources told NBC Philadelphia's Ted Greenberg.
Records also showed multiple charges made by Baginski, who's married, to a Web site that claims to provide credit card assistance for dating and personal websites, sources said.
Nearly 300 kids play in the league.
"The true victims of the crime are the children," said league parent and attorney Brendan Kavanaugh.
Baginski was arrested on Saturday and charged with theft and theft by deception. He was released but no one answered at his home Tuesday.
He was ousted as president after the allegations came to light last week.
"It's just a sad, sad day when allegations like this arise," Kavanaugh said.
The allegations really caught everyone off-guard, league members said. But they wanted to ensure parents that there would be baseball next season.
"We're hopeful that we're going to get back most, if not all, of that money," said Kavanaugh. "Millville American Little League will exist next year."