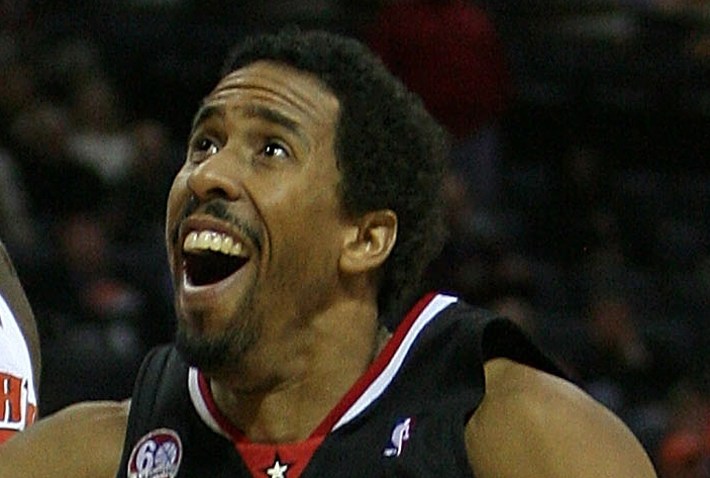 Andre Miller might be the NBA's iron man but his presence wasn't enough for the Sixers as they fell to the Miami Heat 97-91 on Saturday afternoon.
Miller played in his 502nd straight game -- the longest current streak in the NBA. That steak was in jeopardy after he strained his right calf in the Sixers last game.
He didn't show any ill effects of his injury as he went for a season-high 30 points -- the first 76er to break 30 this season.
The Heat led after three quarters but the Sixers fought back in the fourth quarter with some sweet shots from Lou Williams. But, in the end the Heat's Dwayne Wade was too much for the Sixers.
Wade's 25 points and big buckets down the stretch held off the Sixers attack.
The Sixers have lost both games in Miami this season and have yet to win in three games since the All-Star break.