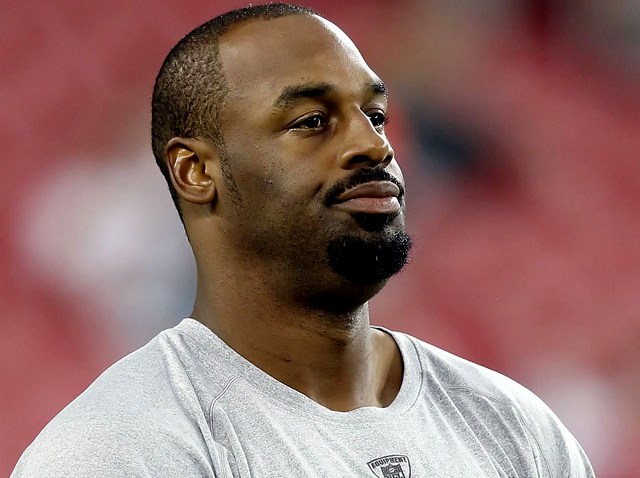 Just over a month ago, Donovan McNabb signed what was thought to be a long-term contract extension with the Redskins. Now it appears that "Tom Brady-esque" money was little more than a mirage in the desert wasteland of Washington DC sports.
According to multiple anonymous sources cited by The Washington Post, Redskins Coach Mike Shanahan has benched McNabb, his "franchise quarterback," in favor of Rex Grossman for this Sunday's game against the Cowboys.
D-Mac will be the third-string emergency QB.
McNabb -- who hasn't been a healthy scratch since his rookie season -- said on Wednesday that he would have expected "professionalism and communication" by being informed in advance. After declining to publicly name a starter in his last press conference, Shanahan does not seem to have granted him that respect.
Later in the day Friday Washington Post Skins reporter Rick Maese tweeted a statement attributed to D-Mac's camp:
Donovan McNabb statement, through publicist: "I respect Mike's decision as a head coach, but I strongly disagree with it."
Almost nothing has gone right for McNabb this year, after getting traded by the Eagles in the offseason. He's on pace for fewer touchdowns than any year since his rookie season, and more interceptions than at any point in his 11-year career. Plus, the Redskins are 5-8, with three straight losses in which they've averaged only 12 points per game.
Where does McNabb's benching leave the Redskins? According to Kelli Johnson of CSN Washington, who first broke the news, the locker room "is divided and guys are extremely upset." Looks like Shanahan's rebuilding project in Washington just got a lot more complicated.