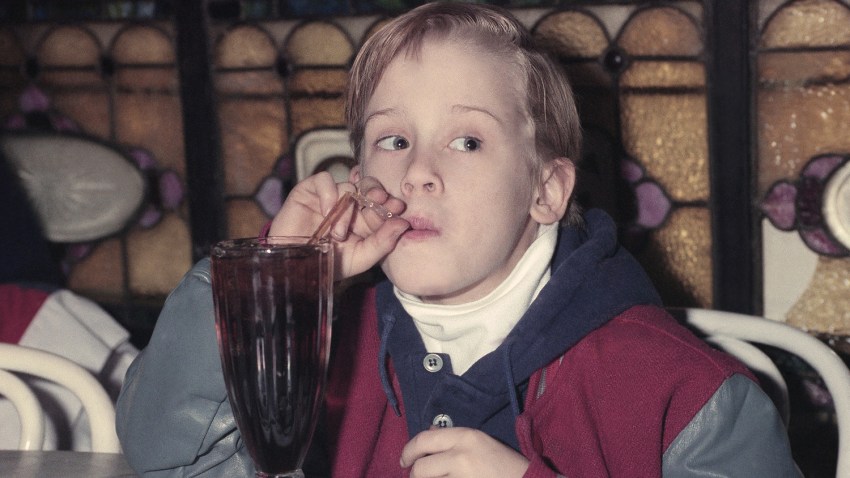 "This is my house, I have to defend it." - Kevin McCallister, "Home Alone," 1990.
Twenty-eight years ago, "Home Alone" was nominated for the Best Original Score.
"Home Alone" didn't win - "Dances with Wolves" did - but Macaulay Culkin, who played Kevin, redeemed the franchise and scored major points with Philly fans on the one-month anniversary of the Eagles' Super Bowl win.
Live-tweeting the 2018 Academy Awards, Culkin took beef with this year's best original score, which was awarded to "The Shape of Water."
We're just going to leave this here.
Actually, the best original score of the year was New England 33 - Philadelphia 41 #Oscars— Macaulay Culkin (@IncredibleCulk) March 5, 2018
Go Birds.
Copyright CSNPhily