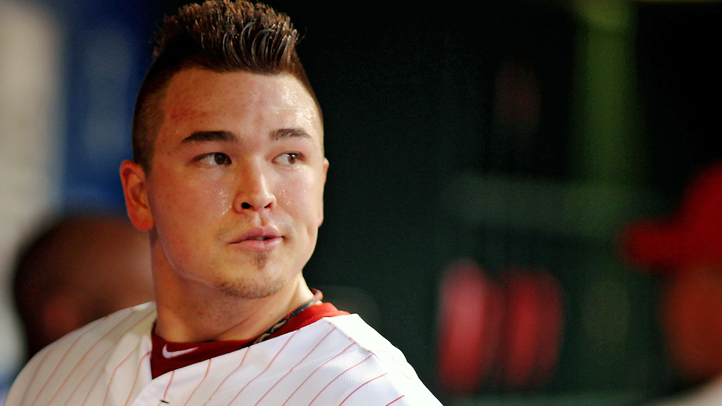 The Phillies start playing games in Clearwater by week's end.
With the Phightins getting things into swing, there are plenty of questions to be answered including if Vance Worley, Antonio Bastardo and Michael Stutes will have sophomore slumps and when the Phillies spending spree will end.
Former major leaguer Ben Davis joins Rhea Hughes for CSNPhilly's Lunch Break.