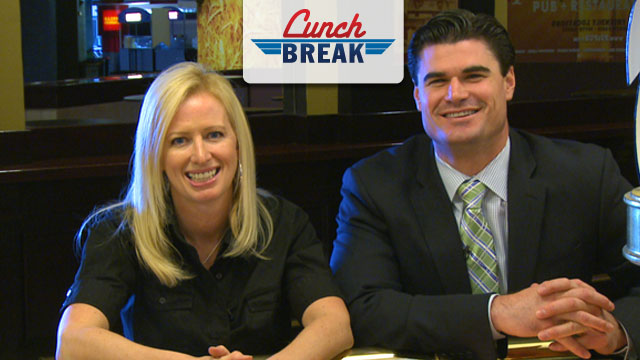 CSNPhilly baseball analyst Ben Davis joins Rhea Hughes to talk the Phillies of course.
The pressing issues are what will Freddy Galvis' role be with the team and with injuries to Ryan Howard and Chase Utley who will round out the lineup.
Sit back and enjoy a Lunch Break with CSNPhilly.