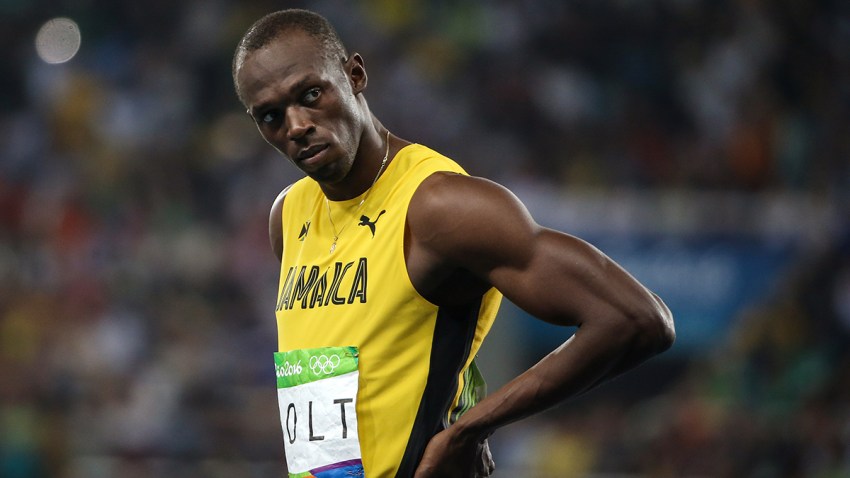 The spectators cheer on Usain Bolt. The fellow athletes flock to take selfies with him whenever possible.
And the moms, well, they want him to get married and start a family.
Bolt's own mother, Jennifer, recently told CNN that she would hope "he'll settle down, get married and start his family" once he stops competing.
But she isn't the only track mom that hopes wedding bells are in Bolt's immediate future.
Lolo Jones, who has competed at both the Summer and Winter Olympics, posted a video on Twitter Thursday of her own mom pondering a future for her daughter and Bolt, complete with "an Olympic baby."
Judging by the look on Jones' face at the end of the video, she wasn't amused.
For his part, Bolt told a UK media outlet earlier this year that he has a girlfriend and that he wants to get married, but not before he's 35. Bolt turns 30 on Sunday.