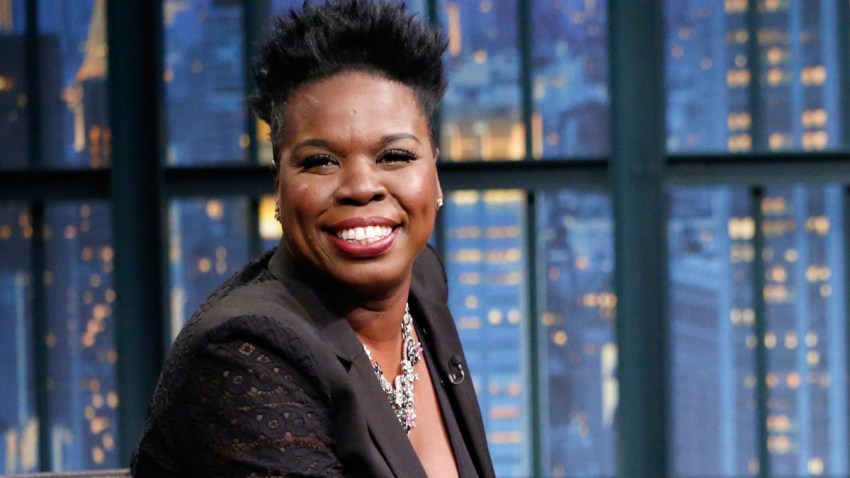 Team USA superfan Leslie Jones is officially Rio-bound, she says, after her amped-up Olympics tweets caught the attention of NBC.
"Guess who's going to Rio," the "SNL" and "Ghostbusters" star sang in a tweet Monday afternoon, waving an American flag and sporting a Rio 2016 cap.
Jones has been tweeting her excitement for the 2016 Games, especially the American athletes, since the start, including at one point in a star-spangled unitard. This weekend, the executive producer of the NBC Olympics reached out on Twitter to invite her to Brazil.
At first Jones didn't seem sure if she should go, but she tweeted she'd accepted on Monday. NBC Sports Group confirmed that she will travel to Rio as a contributor, attending events and meeting athletes.
Jones even apologized to her followers who've been relying on her 140-character commentary if she missed any of the wall-to-wall action as she was getting ready: "Ok packing I'm in the middle of watching Olympics so I might miss some stuff!!"
"We're thrilled to have Leslie come to the Olympics," NBC Olympics Executive Producer Jim Bell said. "She's a member of the family, and her passion for the Olympics is remarkable."
See some of her other hilarious Olympics posts below: