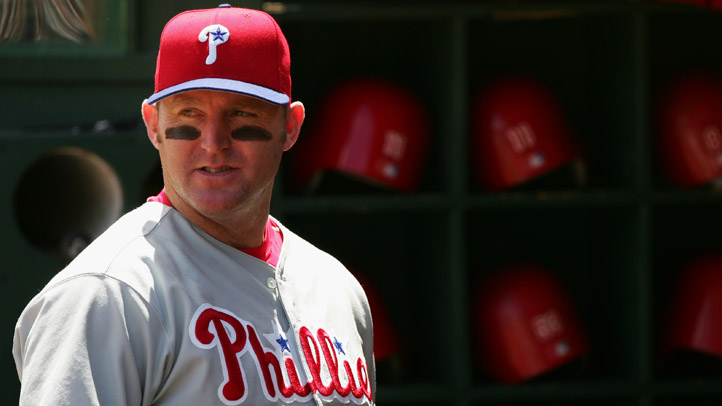 Former Phillies slugger Jim Thome intends to keep moving up baseball's home run list.

The 41-year-old slugger on Monday became the first ballplayer to address the City Club of Cleveland since Babe Ruth in 1925 and said he still has the passion to play. Whether or not that is with the Indians or another team will be determined when impending free agents become eligible to start negotiations five days after the end of the World Series.

Thome, eighth all time with 604 homers, said his desire to capture an elusive World Series title is more important to him than setting individual records. He came close with the Indians in 1995 and 1997 before moving on to four other teams in his quest _ which brought him back to Cleveland late this season.

Injuries knocked Cleveland out of contention in the final weeks, but Thome said the young Indians seem primed for success. He would like to be part of it, but will weigh all offers and decide upon his future this winter.


Copyright AP - Associated Press