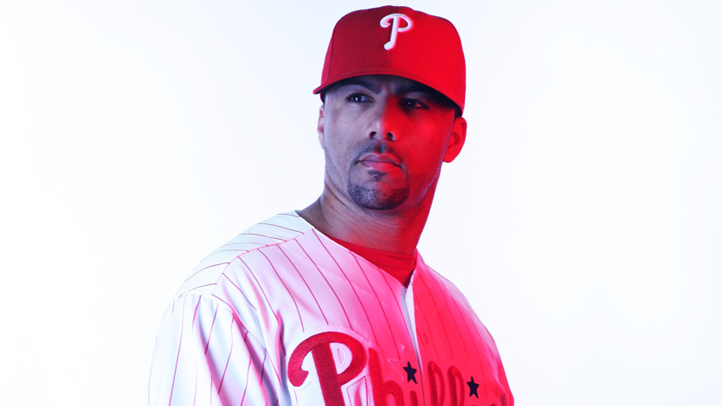 J.C. Romero is now the third Phillies player from the 2008 World Series team to sign with the division-rival Washington Nationals.
He joins sluggers Jayson Werth and Matt Stairs.
The reliever signed a minor league contract with the Nats, according to the Washington Post.
The 35-year-old left-hander will report to the Syracuse Chiefs, the Triple-A affiliate of the Nationals. Romero lost his key late inning role in the Phillies bullpen this season to lefty Antonio Bastardo and surprising rookie Michael Stutes.
Being a key member on the team for the past four seasons, the 13-year veteran only pitched in 24 games for the Phils' this season.
The southpaw was designated for assignment by Phillies management on June 16. Manager Charlie Manuel has grown weary of using Romero in big spots because of control problems.
Romero posted a 3.86 ERA in only 16 innings of work while putting 29 men on base.
With a new team Romero will try to work his way back up to the Majors to help the thin Nationals bullpen.