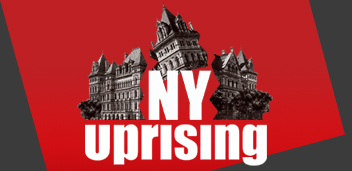 UPDATE: Pending a physical, the Rockies and Jamie Moyer reached agreement on a minor league deal Wednesday, according to AP.
---
Could former Phillies southpaw Jamie Moyer be throwing junk in the Mile High City next season?
Sources say the Colorado Rockies are trying to finalize a deal with the 49-year-old pitcher, according to a Denver Post report.
That's right the ageless junkballer -- who has gone 267-204 with a 4.24 ERA in 24 major league seasons -- could find himself as the oldest player in the majors next season after missing all of last season following Tommy John surgery.
But why would a team like the Rockies give Moyer a shot as he battles for a roster spot not only with pitchers half his age but also with Father Time?
The left-hander debuted in 1986 with the Cubs and went 9-9 with a 4.84 ERA with Philadelphia in 2010 before undergoing elbow ligament surgery that forced him to miss last season. He threw in winter ball and auditioned for scouts, including a representative from the Rockies.

Moyer would be brought in to compete for a rotation spot and help tutor the young pitchers on staff. He is known for possessing one of baseball's best changeups.
Until ink meets paper and an official press release is out there this could just be written off as nothing more than a rumor. But the news that the lefty known for throwing slow, slower and slowest could be getting one last shot with a team other than the Phillies could be taken as bittersweet by Phillies fans. On one hand it would be great to see Moyer get a chance to go out on his terms instead of due to injury but it will be tough for some Phillies fans (this writer included) to see Moyer -- who grew up in Souderton, Pa. -- pitching for a team other than his hometown Phillies to finish his career.