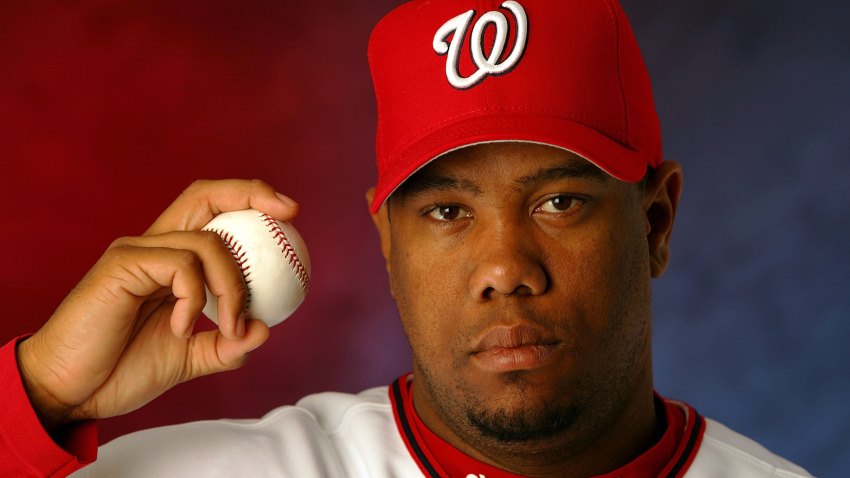 The cameras were rolling when Hope Solo first heard of her six-month suspension from USA soccer... and it wasn't pretty.
"Seventeen f------ years and it's over," Solo screamed upon hearing the news.
The soccer star was being filmed by a documentary crew when she learned of the decision to suspend her for comments she made following the U.S. team's loss in the Olympics to Sweden, calling the team "a bunch of cowards."
"Six months suspension," Solo said, hugging her husband, former NFL player Jeremy Stevens. "No pay. Terminated contract. Effective immediately."
Solo was being recorded for the Fullscreen documentary, "Keeping Score," which has chronicled her journey, along with teammates Crystal Dunne and Megan Rapino as they journeyed to and from the Rio for the Olympics games.