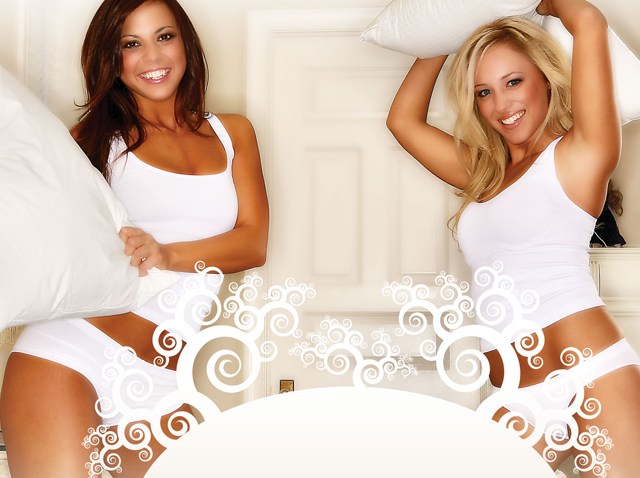 It's hard being a good girl, let alone an angel, but the Philadelphia Wings are calling for all local dancers to try out and be a part of the newest Philadelphia dance team, the Angels Dancers.
Open tryouts will take place Sunday, September 13 at 8:30 a.m. at the Wachovia Center.
The Angels will support the local lacrosse team at all of their games, which tend to bring in crowds over 10,000. Only the most talented dancers will make the cut for the 2010 season and will have the chance to perform at the Wachovia Center almost every weekend.
The tryout schedule is as follows:
8:30 a.m.- Registration
9:15 a.m.- Stretching, Warm-up and Check-in
9:30 a.m.- Choreography and Routine Instruction
10:30 a.m. – Dancer Evaluations
11:30 a.m. – Judging/Finalist Selection
Bring your best moves and a bottle of water as this competition is going to heat up. After the tryout, the judges will narrow the finalists to 20 and bring each dancer back for an interview.
The final team will consist of the top 12 dancers. If you don't make the team, you can still check out the Wings January 16 for their home opener against the Boston Blazers.