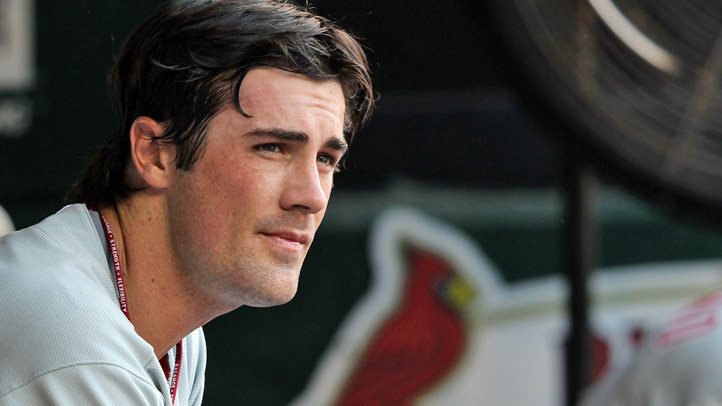 Cole Hamels sickness is opening the door for a Phillies minor league stud to get his shot at "the show."
The Phillies scratched Hamels from Wednesday night's start against the Mets because of a gastrointestinal illness.
Minor league sensation Tyler Cloyd will be called up from Triple-A Lehigh Valley to make his major league debut in place of Hamels. Cloyd, a 25-year-old righty, was 15-1 with a 2.26 ERA in the minors this season, including 12-1 with a 2.35 ERA at Triple-A.
The Phillies announced Wednesday that Cloyd along with slugger Darin Ruf were the recipients of the 2012 Paul Owens Award. The award is given annually to the best pitcher and best position player in the Phillies minor league system.
Hamels is 14-6 with a 2.99 ERA this season. The All-Star lefty is one win shy of tying his career-high.
Copyright AP - Associated Press