The Winter Olympics in Pyeongchang, South Korea. kicked into full gear with luge, figure skating, hockey and alpine events Saturday into Sunday. Two speedskaters with local ties failed to medal but a 17-year-old snowboarder won gold in slopestyle.

#Shibutanis, Tennell Help US Advance to Free Skate in Team Event
Maia and Alex Shibutani shined and newcomer Bradie Tennell set a season best Saturday night, which helped advance Team USA to the team event finals for figure skating.
The #ShibSibs were smooth and frenetic in their nearly three-minute ice dance routine that had the arena rocking, especially for the final minute's nonstop Latin steps.
Their second-place finish, along with Tennell's fifth place performance, gave the U.S. a third-place finish overall. Team USA, behind Canada and OAR, will be compete Sunday night for a shot at the gold.
How to Watch: Click here to watch the competition live. The action starts at 8 p.m. ET. It will also air live in primetime on NBC.

Must-See: Nathan Chen finishes fourth with a fall in team event short, says he let team down

MORE: Love at first sight for Alexa Scimeca Knierim and Chris Knierim
A Unique Slopestyle Course Is Golden for American Teen

Canadians and Norwegians enter the slopestyle competition the strongest in the field but one young American pulled off the upset: 17-year-old Red Gerard. Gerard was the only American to make the final in Saturday's qualifying round. And he made the most of his final run.
MORE: Red Gerard's Electric Run for Gold
Gerard, considered an underdog, put up an amazing 87.16 on his third run to edge out Canadians (and favorites) Max Parrot and Mark McMorris for the gold.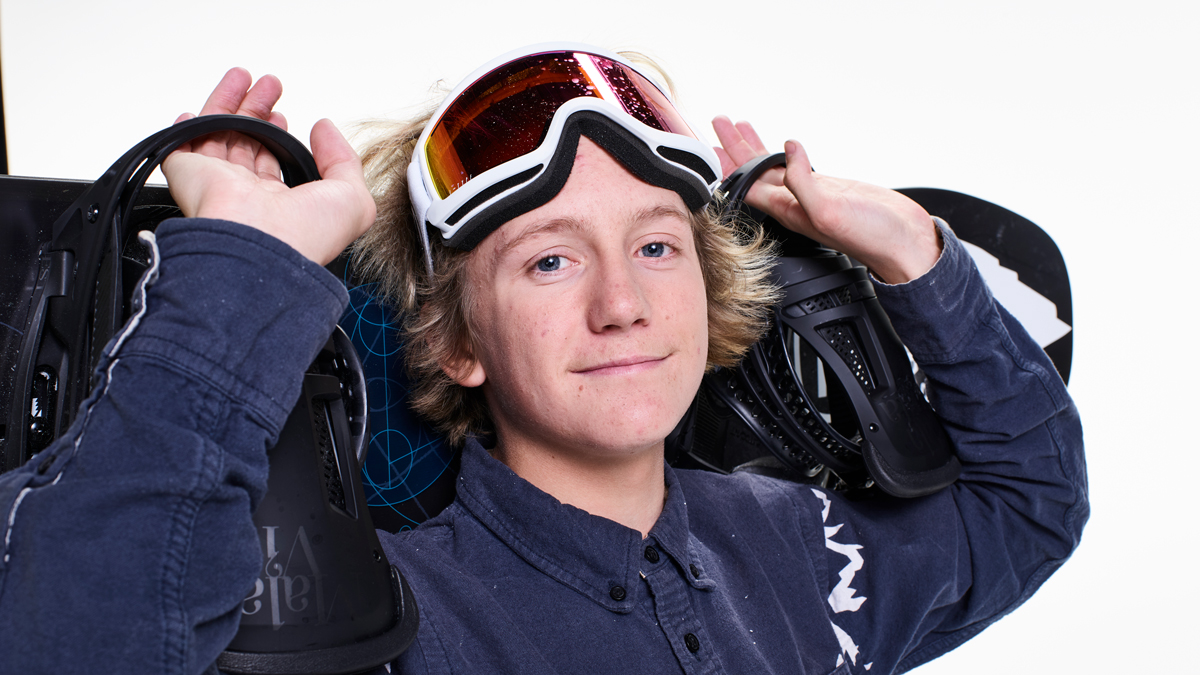 Must-See: Bryce Bennett fastest American in downhill training
New Jersey-Born Speedskater Loses in First Olympics
Speedskater Carlijn Schoutens brings the best of both worlds to the ice at the Olympics: She is American but has Dutch blood running through her veins, and the Dutch traditionally rule the Olympic speedskating oval.
The Dutch ruled again at her first race Saturday, the 3,000 meters, and Schoutens finished in 22nd place out of 24. It was the first speedskating medal of the Pyeongchang Games.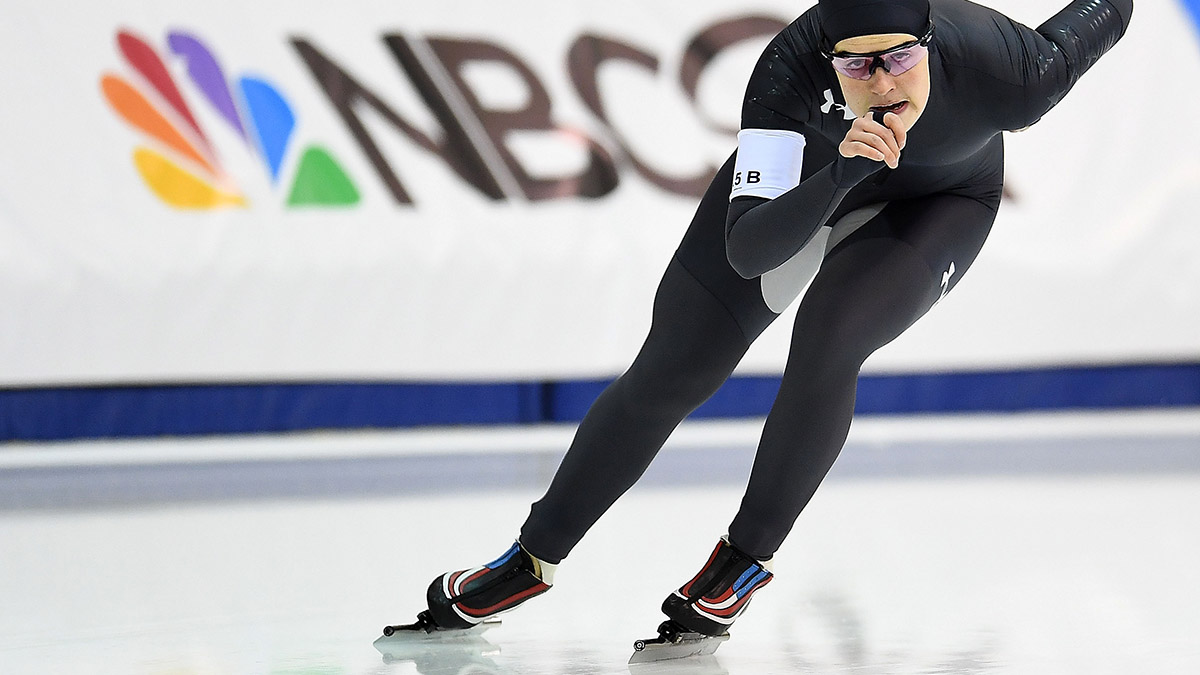 The U.S. team had been hoping she will provide some early momentum for a team seeking to bounce back from the zero-medal performance at the Sochi Games four years.
"I would count on her being willing to gut out a good hard 3K and we can always use that as inspiration," U.S. coach Matt Kooreman said.
But it was never likely for her to win a medal in her first Olympics. At 23, she is still honing her skills.
Pittsburgh Speedskater Eliminated in Semifinal of Short Track Competition
The American short track-skating men got off to a good start Saturday, as three went through to the 1,500-meter semifinals: J.R. Celski, Aaron Tran and John-Henry Krueger, of Pittsburgh.
But none of them made it to the medal round. Celski and Krueger were both penalized after making contact with other competitors, and Tran qualified for the Final B round, a consolation heat whose top finishers don't win medals, but came in last place.
United States rallies, defeats Finland 3-1
The United States erased a one-goal deficit en route to a 3-1 victory against Team Finland Sunday at the 2018 Pyeongchang Olympics. Monique Lamoureux-Morando and Kendall Coyne each tallied second-period goals while Maddie Rooney made 23 saves for the U.S.
Finland scored in the final seconds of the first period when Petra Nieminen made a pretty pass and found a cutting Vinla Hovi to give Finland a 1-0 advantage.