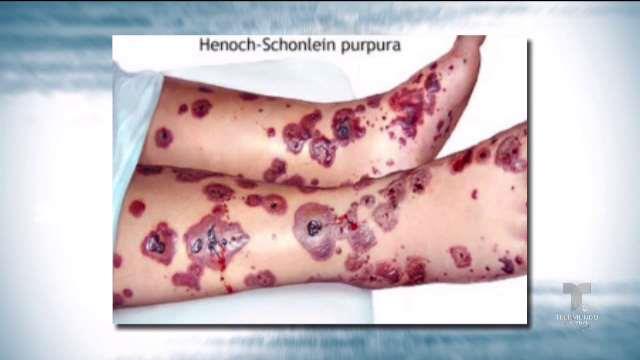 The Eagles added a camp arm this week, and he's a familiar face to South Jersey high school football fans.
Joe Callahan, one of only two quarterbacks in college football history to throw for 5,000 yards with 55 touchdowns in a season, has agreed to contract terms with the Eagles.
Callahan completed 61 percent of his passes with three touchdowns and no interceptions and an 88.2 passer rating during the 2016 preseason and completed 62 percent of his passes with no TDs or INTs in last year's preseason. He was 10-for-16 for 103 yards in last year's preseason opener against the Eagles at Lambeau Field.
Callahan, 24, was released this week by the Packers. He played high school football at Holy Spirit in Absecon and played college football at NCAA Division 3 Wesley College in Dover, Del., where he became the first D-3 quarterback to throw for 5,000 yards in a season and was named Division 3 Offensive Player of the Year in 2015.
Callahan has spent time with the Saints, Packers and Browns but has played in just one regular season game. He went 5 for 7 for 11 yards on New Year's Eve last year against the Lions. He spent the end of the 2016 and 2017 seasons on the Packers' 53-man roster.
The Eagles have Carson Wentz, Nick Foles and Nate Sudfeld at quarterback, and Callahan will essentially be a third practice quarterback while Wentz returns from last year's knee injury.
The Eagles have a rookie camp starting next week.
Copyright CSNPhily