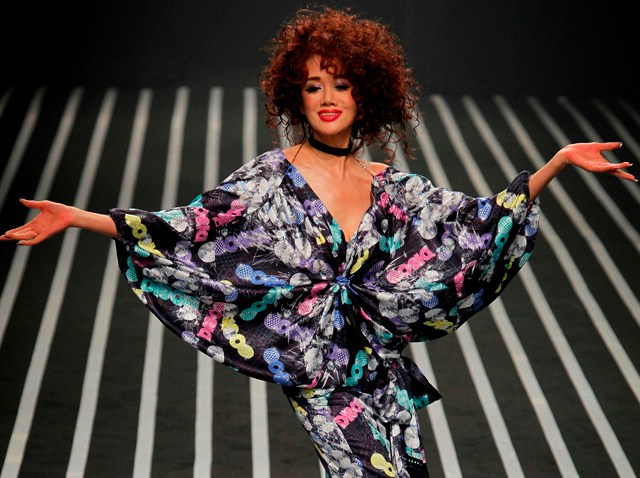 With three games left to go in the 2016 regular season, the Eagles will have some new players down the stretch.
On Monday, the team put long snapper Jon Dorenbos (wrist), running back Wendell Smallwood (knee) and offensive tackle Matt Tobin (knee) on injured reserve, ending their seasons. All three were injured during Sunday's 27-22 loss at home to Washington.
Dorenbos' injury required surgery, which he had on Sunday evening (see story). Tobin's injury led to the strip sack at the end of the game (see story).
With the IR designation, Smallwood's rookie season is over. The fifth-round pick from West Virginia ended up with 77 carries for 312 yards (4.1 per attempt) and two touchdowns this season.
To fill two of the three roster spots, the Eagles have signed cornerback Dwayne Gratz and long snapper Rick Lovato.
Gratz, 26, is a former third-round pick of the Jacksonville Jaguars, but most recently played for the Rams. Gratz was taken 64th overall in 2013 and had been with the Jags until they cut him in October. He was claimed by the Rams and spent a little over a month in L.A.
The Piscataway, New Jersey, native — who attended Piscataway HS, same as Malcolm Jenkins — has three interceptions (one returned for a touchdown) and 13 passes defensed in his NFL career. He's played in 43 NFL games and has started 25.
Lovato, 24, is from Neptune, New Jersey, and played college ball at Old Dominion. He was undrafted in 2015 and has spent time with the Bears, Packers and most recently Washington for a little over a week in November.
These two moves leave one open spot on the 53-man roster. It's possible the Eagles could fill it later in the week by signing practice squad running back Byron Marshall, depending on the health of Darren Sproles (concussion).
Copyright CSNPhily