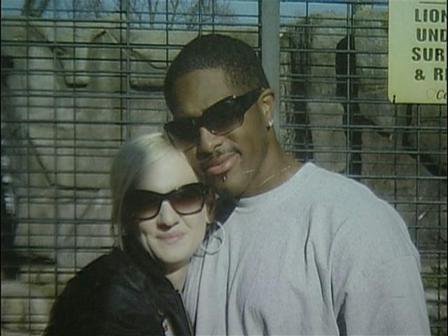 Thursday was a pretty incredible day in Philadelphia history. Eagles players, coaches and front office executives met with a few million of their closest friends for a parade down Broad Street.
A parade many had been waiting on for their entire lives. They all hope they won't have to wait as long for the next one.
After festivities from the steps of the Philadelphia Museum of Art began, owner Jeff Lurie got on stage and talked to the crowd of millions. He left them with one thought on what seemed like a perfect day.
Philadelphia Eagles
Complete coverage of the Philadelphia Eagles and their NFL rivals from NBC Sports Philadelphia.
"And I have one final message for you," Lurie said. "We are just beginning."
Lurie's message was echoed throughout the ceremony on Thursday afternoon. The Eagles just won their first Super Bowl in franchise history, but they don't expect it to be their last. With a coaching staff and front office set up and with most of their 22 starters returning under contract, they hope this is just the beginning.
The Eagles hope they didn't just end the Patriots' dynasty. They hope they started their own.
"We brought you guys a world championship and just like Mr. Lurie said, we are not done yet," head coach Doug Pederson said. "We have more to go, more to prove. This is our new norm. This is our new norm, to be playing football in February."
Howie Roseman, the man responsible for putting the Super Bowl team together, didn't take a long time at the podium. His speech was short and sweet, but had the same sentiment.
Come March, he'll be trying to sign free agents and the draft won't be far behind. He lives for the offseason and his greatest challenge will be to recreate another world championship team. It won't be easy.
"This is the best city in the world, with the best fans in the world," Roseman said. "And now we have the word championship. Get used to it! Let's go!"
On the surface, it would seem crazy to at least not think the Eagles won't have a chance to repeat next year. In addition to bringing back most of their starters, they'll also bring back several injured players like Carson Wentz, Jordan Hicks, Jason Peters, Chris Maragos and possibly Darren Sproles.
Of course, Wentz is the big one. Foles played great in the Super Bowl, earning the MVP award, but Wentz was the league MVP before going down in December. If he's able to return to form, the Eagles will have a chance to become a dynasty. He even has two more years left on his cheaper rookie contract, before the Eagles will have to pay him a crazy amount of money.
"From the moment I got here, I knew this was a special place," Wentz said. "Special locker room, a special organization, special coaching and some seriously special fans. I knew it wouldn't take long until we were standing up here. And here we are today as world champions. Last thing I gotta say is I hope y'all can get used to this."
The Eagles hope they've not just broken through; they hope they've changed the culture. They now expect to be fighting to earn a parade down Broad Street every winter.
Poor Zach Ertz had to follow Jason Kelce's epic speech on Thursday. Not an easy task. But if you didn't hear what Ertz said, he more than held his own.
"We're world champions," Ertz said, "and I promise this ain't the last time we're going to be partying on Broad Street."
It'll be a tough promise to keep. But doubting the Eagles just doesn't seem wise anymore.
Copyright CSNPhily