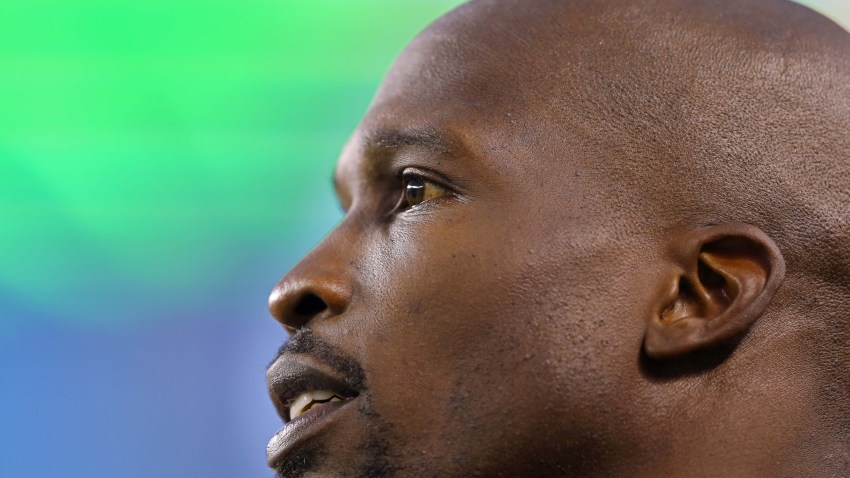 Welp. When you're without your No. 1 receiver to begin the season, lose a promising youngster like Mack Hollins for who knows how long, and then lose another of your important off-season aquisitions at the positions, everybody knows the Eagles need help at wideout.
And no, Josh Perkins isn't the answer.
If you've played the wide receiver position in the NFL at a high level in the last, oh, decade or so, some Eagles fan somewhere probably threw your name into consideration.
Philadelphia Eagles
Complete coverage of the Philadelphia Eagles and their NFL rivals from NBC Sports Philadelphia.
We're not just talking about Josh Gordon here, either. Plenty of takes on him elsewhere (Worth a shot imo, if he's cheap).
We're here for Chad Ocho Cinco's jokes.
@Eagles I'm in shape, literally ALWAYS open & faster than everyone there, don't need a contract just access to WiFi.— Chad Johnson (@ochocinco) September 17, 2018
Before you get any big ideas, Very Smart Eagles Fan, Chad Johnson hasn't played in an NFl game since 2011.
You're move, Terrell.
Copyright CSNPhily