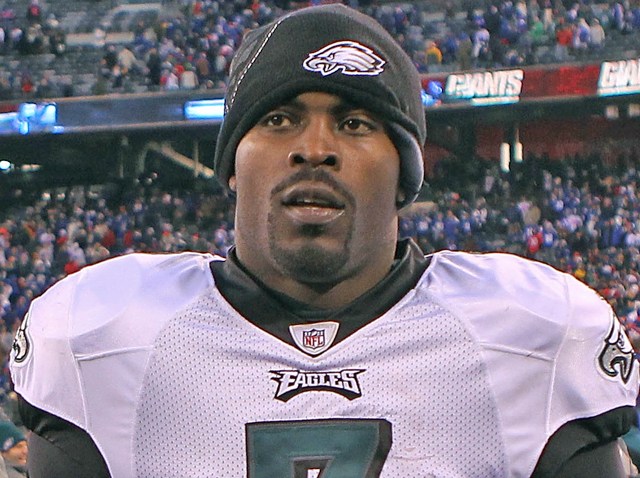 Philadelphia sports has turned the corner to becoming Titletown.
Yes, in one week, the Phillies stole Cliff Lee from Dallas and New York. The same week, the Eagles beat rivals Dallas and New York to take control of the division. Don't forget the best team in hockey, the Flyers, beat the New York Rangers.
This town is the epicenter of the sports world right now. The Phillies are the World Series favorites and the Eagles are showing that they are Super Bowl contenders.
Michael Vick and Desean Jackson are the most electrifying show in the NFL (hence all the primetime games like next week on NBC's Sunday Night Football. The Eagles are bringing in the highest ratings in the league, after the Phillies posted the second highest ratings during the baseball season.
Michael Vick's story is of redemption. So is our city's. For 25 years this town didn't have a title in the major sports. It was the longest drought in sports history for a city with four pro sports. All we had was Rocky -- a fictional movie character.
Now we have championship contenders with the Eagles, Phillies and Flyers. Sorry Sixers. One of these teams will win a title in the next year, maybe two.

Sunday we witnessed the greatest comeback in Eagles history, we are on our way to the greatest comeback for a sports town.
There is no more booing in this town.
The boo has been silenced.