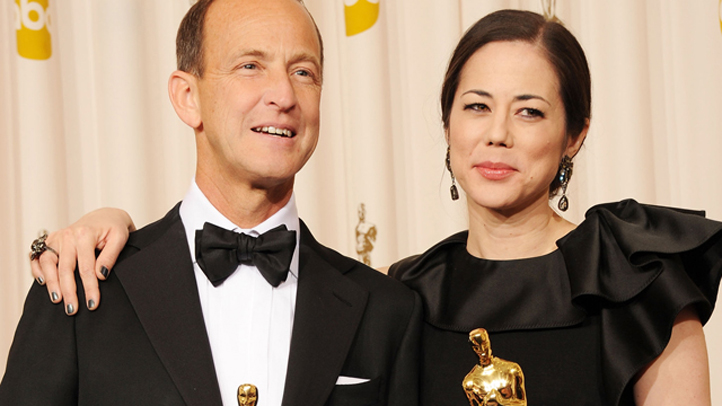 When Jeffrey and Christina Lurie aren't busy owning the Philadelphia Eagles, they are busy winning Oscars.
The couple was the executive producers for Inside Job, which took home an Oscar for "Best Documentary." The film premiered at the Cannes Film Festival in 2010 and details the 2008 global financial crisis.
"Our goal was to bring a fair and thoughtful presentation of the actions that led to the financial collapse and show how it has negatively impacted millions of live across the globe," said the Eagles' owners in a joint statement.
Inside Jobwas produced by the Luries' film company Screen Pass Pictures and had an exclusive team that included filmmaker Charles Ferguson and narration performed by actor Matt Damon.
Ferguson and producer Audrey Marrs accepted the film's award because the couple was not in attendance.
The Luries' might not have a Lombardi, but now they've got an Oscar to decorate their mantel.