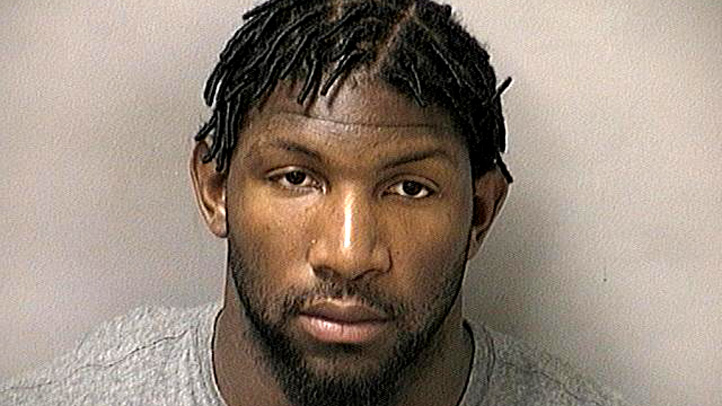 Eagles linebacker Akeem Jordan was arrested Sunday in his hometown of Harrisonburg, Virginia after a guy told police that Jordan assaulted him.
Jordan got into a verbal altercation outside a bar early Sunday morning, according to Mary Hope Vass with the Harrisonburg Police Department. It escalated into a physical altercation, Vass said.
Jordan, 25, was charged with misdemeanor assault and battery.