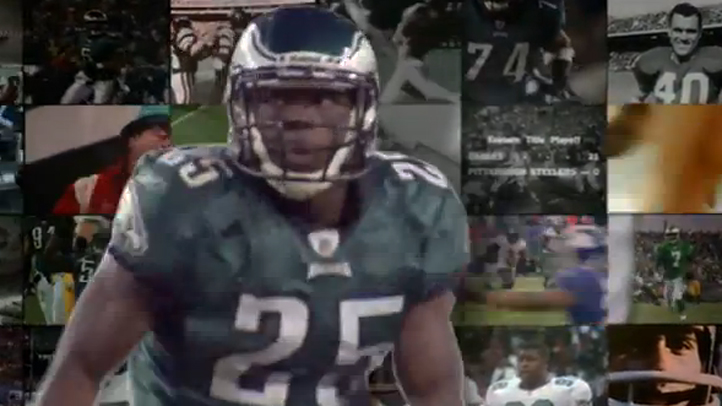 The 2011-2012 Philadelphia Eagles are gearing up for a new season and with each new season comes the hope of a winning team -- and even more hope for, dare we say it? A Super Bowl win.

Along with hope, each new season brings a new Eagles campaign. This year, they've launched their "Heart" campaign.

Here's one of the spots, tell us what you think!